---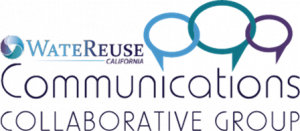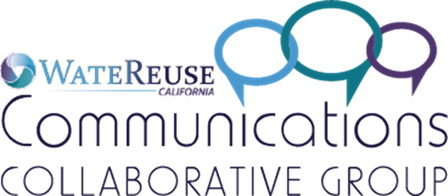 Communications Collaborative Group
The WateReuse California Communications Collaborative Group provides a forum to discuss and collaborate on potable water reuse communications. The group is open to all WateReuse California members. Learn about current challenges facing reuse communications, discuss tools and resources, and network with colleagues.
Next Meeting
Wednesday, January 23, 2019
9:30 a.m. to 12:00 p.m.
Brown and Caldwell
201 N. Civic Drive, Suite 300 (Mt. Diablo Conference Room)
Walnut Creek, CA 94596
Agenda
Please RSVP no later than January 14, 2019
During the meeting, we will brainstorm and create a term/phrase to brand potable reuse and replace "toilet-to-tap." When you register, you will be asked to make a suggestion(s) for this term/phrase. Looking forward to hearing your creative ideas.
Past Events
October 17, 2018