---
WateReuse Arizona
WateReuse Arizona is comprised of state water professionals working together to encourage and assist communities achieve sustainable water supplies through reclamation and reuse. WateReuse Arizona annually holds a Symposium.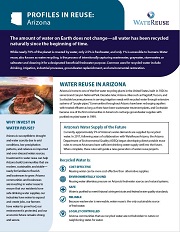 Profile in Reuse: Arizona
Arizona is home to one of the first water recycling plants in the United States, built in 1926 to serve Grand Canyon National Park. In a region susceptible to drought and water scarcity, investment in water reuse can help Arizona build communities that are modern, sustainable, and stable—ready for families to flourish and businesses to grow. Check out WateReuse Arizona's Profile In Reuse with simple facts, figures, and case studies – and share it with everyone from policymakers to students.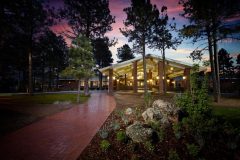 Arizona Water Reuse 2022 Symposium
AZ Water Association and the Arizona Section of WateReuse Association brought together 180 leaders from across the Southwest for our annual symposium at Little America Hotel in Flagstaff, Arizona July 24 – 26, 2022. The conference included a special session with state regulators: "Defining the Future of Direct Potable Reuse in Arizona." View Program.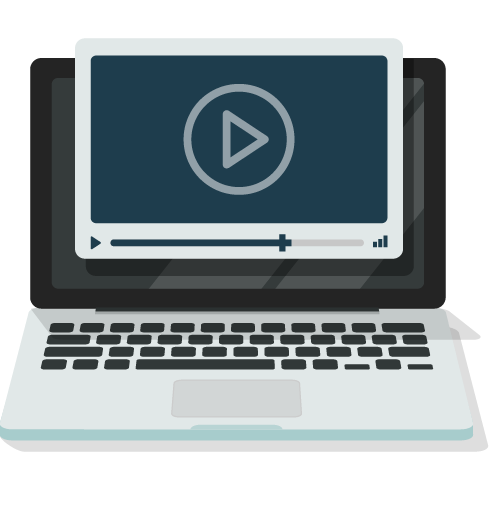 WateReuse Arizona Webinars Provide Convenient Education and Training
Join a WateReuse Arizona webinar for live, interactive discussions on topics critical to advancing a water reuse program in Arizona. Recent topics have included the history and future of reuse, brine management, and direct potable reuse permitting. Recordings of past webinars are available for viewing here.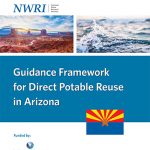 Report Provides Recommendations for the Regulation of Direct Potable Reuse in Arizona
WateReuse Arizona, AZ Water Association, and the National Water Research Institute (NWRI) published Guidance Framework for Direct Potable Reuse in Arizona, a 114-page document meant to inform the State of Arizona as it develops regulations for direct potable reuse (DPR) that are protective of public health and effectively manage the state's water resources. Download Report
Fact Sheet: Implications of COVID-19 for Water, Wastewater, and Water Reuse
Arizona researchers and water managers have taken a proactive role in addressing concerns about water and COVID-19 since the pandemic began. A fact sheet was developed early on to help utilities understand how they could participate in environmental surveillance of SARS-CoV-2. Research and methodology have continued to evolve and wastewater-based epidemiology has proven to be a valuable tool. View the Fact Sheet
Contacts
For more information about WateReuse Arizona, please contact:
Lisa Culbert, Executive Administrator
(602) 332-3174
Maria Brady, President
WateReuse Arizona