---
WateReuse California
WateReuse California is actively engaged in working with our appointed and elected officials to pass legislation and develop regulations that will accelerate the implementation of both non-potable and potable reuse. The depth and breadth of experience within the organization also makes us the go-to organization for communities who are advancing water reuse to meet local demand for water.
WateReuse California Membership
Learn more about the benefits of being a WateReuse California member:
Water Reuse Projects in California
2020 Survey Shows Recycled Water Use in California on the Rise
In 2020, the amount of water recycled in California under the state's Title 22 regulations grew 6 percent over the previous year to reach 728,000 acre-feet per year, according to new numbers released by the State Water Resources Control Board. Combined with recycled water used for environmental protection, which is not considered a Title 22 use,the state now exceeds 1 million acre-feet (MAF) of water recycling annually.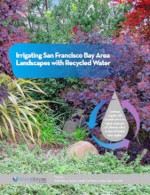 Bay Area Recycled Water Landscape Guide
WateReuse California's "Irrigating San Francisco Bay Area Landscapes with Recycled Water" is an easy-to-use 20-page document that includes a plant list for the Bay Area. WRCA hopes its Bay Area members will use the guide by posting it on their websites and making it available to their customers. Learn more.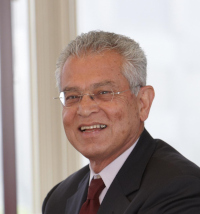 WateReuse Mourns the Loss of Bahman Sheikh
The WateReuse community mourns the loss of Dr. Bahman Sheikh who passed away on July 28, 2020 at his home in San Francisco. Bahman was a true water reuse pioneer, who for half a century helped countless communities recycle their water, across the United States and around the world. Born in Mashad, Iran, Bahman came to California in 1962 and received his MS and Ph.D. at UC Davis in Irrigation and Soil Physics. We extend our condolences to his wife Charlotte and join his family and friends around the world in honoring his legacy even as we mourn his loss. A giant has left the room. Read More.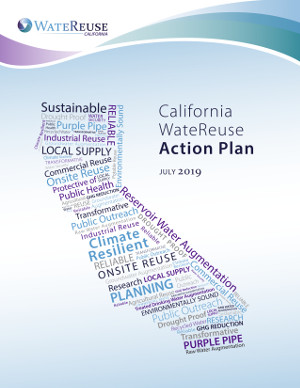 California WateReuse Action Plan
WateReuse California released the California WateReuse Action Plan — a comprehensive set of proposed actions that will more than double the use of water recycling in California and help prepare the state for the impacts of climate change. The Plan identifies four strategic areas for action: research, regulations, regional planning and funding and includes 20 specific recommendations.
For more information, please contact us:
Jennifer West, Managing Director
(916) 496-1470
Jwest@watereuse.org