---
Research
WateReuse Association's members rely on the latest research to select technologies, understand trends, and explain water reuse to our communities. Research also provides the scientific basis for regulatory and policy decisions that can accelerate adoption of water reuse. WateReuse Association partners with The Water Research Foundation to bring research sessions to the Annual WateReuse Symposium and other WateReuse programs.
Unlocking the Nationwide Potential of Reuse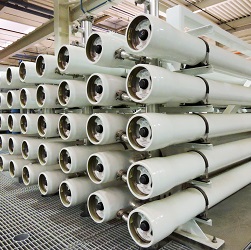 This ongoing research project is using a technically rigorous fit-for-purpose approach to show decision-makers and community leaders where opportunities exist for various types of water reuse and how reuse can address environmental and social needs in their communities.
Two City Pilot Study of Community Non-Potable Reuse Adoption
Completed: The WateReuse Association and Eastern Research Group conducted a case-study assessment of adoption of onsite reuse in Cincinnati, Ohio and San Francisco, CA. The report details an assessment utilizing the U.S. Environmental Protection Agency's Non-Potable Environmental and Economic Water Reuse (NEWR) Calculator to understand the co-benefits of onsite reuse adoption in each city. Interested in undertaking a similar assessment in your city? Check out the Appendix A for the community check-list to pair with the NEWR tool.
Research
Archive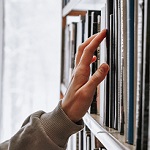 Browse over 100 research studies on water reuse topics conducted as of May 6, 2016. Visit the Water Research Foundation to view current and recent water reuse research.
Nationwide Water Reuse Research Roadmap Workshop

Completed: in 2022 The Water Research Foundation in collaboration with WateReuse held a water reuse research roadmap workshop at the 37th Annual WateReuse Symposium to leverage the knowledge and experience of Symposium attendees on the topic of municipal potable water reuse. The workshop supported National Water Reuse Action Plan Action 7.2 – Develop a National Research Strategy for Water Reuse.