---
Utilities
Become a Member
Join a community of more than 200 utilities serving more than 60 million people – one-fifth of the nation's population – who are developing safe, reliable, locally-controlled water supplies.
Any public, private, or not-for-profit utility that provides water or wastewater services to residential, business or industrial customers may join.
Once your utility joins, all employees enjoy the benefits of membership. Is your utility an existing member? Check here!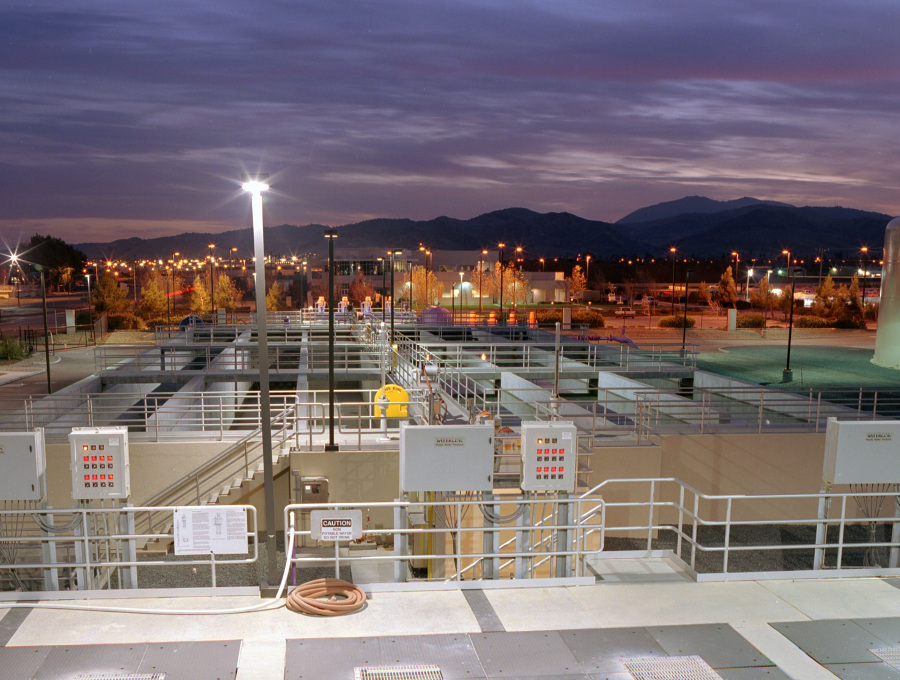 *This link is for new members only. To renew an existing membership, please contact us at membership@watereuse.org.
Exclusive Benefits
In addition to benefits that all members enjoy, utilities also gain these benefits:
Membership to your state section.
Advocacy for legislation, regulatory reform and funding on the state level.
A national network of utilities, just like yours, that can share experience and expertise on management, technology, treatment, education, and more.
Successful, proven strategies used by other utilities to advance legislation and regulation that promotes water reuse.
Download and share this information with key decision-makers in your organization today!
Dues
Utilities pay a flat fee based on the service area population for annual membership to the WateReuse Association.
| | | |
| --- | --- | --- |
| | | |
| Tier | Population | Dues |
| 1 | Fewer than 25,000 | $1,150 |
| 2 | 25,000 – 49,999 | $1,440 |
| 3 | 50,000 – 74,999 | $2,820 |
| 4 | 75,000 – 99,999 | $4,140 |
| 5 | 100,000 – 124,999 | $5,150 |
| 6 | 125,000 – 149,999 | $6,440 |
| 7 | 150,000 – 174,999 | $7,880 |
| 8 | 175,000 – 199,999 | $9,060 |
| 9 | 200,000 – 224,999 | $10,090 |
| 10 | 225,000 – 249,999 | $11,180 |
| 11 | 250,000 – 299,999 | $12,420 |
| 12 | 300,000 – 399,999 | $13,740 |
| 13 | 400,000 – 499,999 | $14,690 |
| 14 | 500,000 – 749,999 | $15,610 |
| 15 | 750,000 – 999,999 | $16,450 |
| 16 | 1,000,000 – 2,499,999 | $17,420 |
| 17 | 2,500,000 – 4,999,999 | $18,290 |
| 18 | 5 million + | $19,230 |