WateReuse Colorado
The primary objectives of WateReuse Colorado include supporting the mission of the WateReuse Association, advocating for legislation and regulations which facilitate appropriate water reuse, promoting safe and effective reuse throughout the state, and improving public understanding of water reclamation.
Committee leadership, members, activities, meetings, and events are conducted in close association with the Rocky Mountain AWWA/WEA Joint Water Reuse Committee. Meeting dates, minutes, and additional resources are located at the Joint Water Reuse Committee.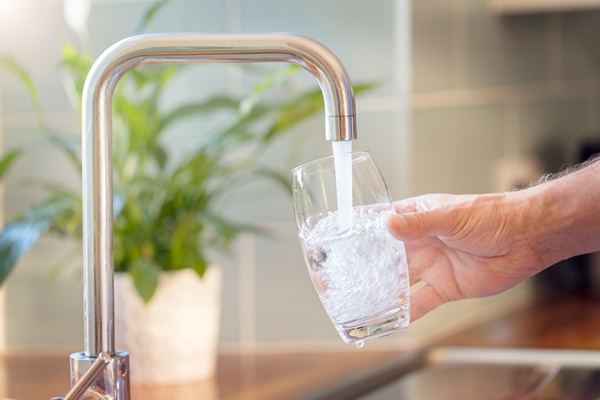 Direct Potable Reuse in Colorado
The state Colorado Water Plan includes Direct Potable Reuse (DPR) as one of the strategies to address projected gaps in water supply and demand. WateReuse Colorado is leading a multi-year effort to organize Colorado's water reuse community in advancing the science of DPR, while fostering a greater understanding among Coloradans about the potential DPR holds for our future.