---
Utility of the Future Today Recognition Program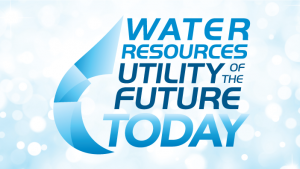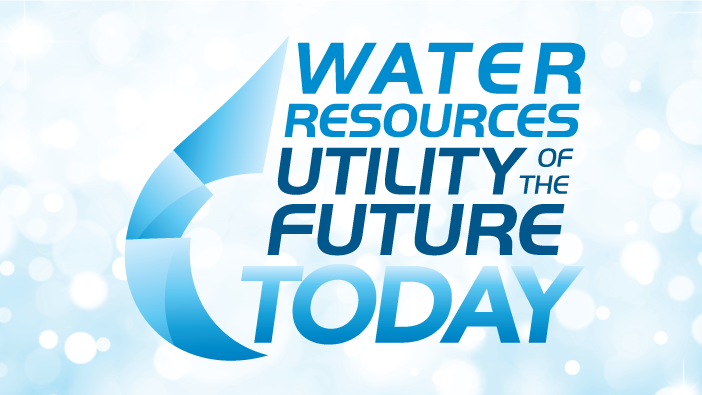 Deadline Extended to May 21, 2021!
The WateReuse Association partners with the Water Environment Federation (WEF), the National Association of Clean Water Agencies (NACWA), and the Water Research Foundation (WRF) in leading this program, with support from the U.S. Environmental Protection Agency (EPA) and Department of Energy (DOE). Since 2016, 183 utilities have received recognition under this innovative program.
The Utility of the Future (UoTF)Today Recognition Program honors forward-thinking, innovative water utilities that are providing resilient value-added service to communities, particularly in community engagement, watershed stewardship, and recovery of resources such as water, energy, and nutrients.
Eligibility
Public and private water sector utilities of all sizes that can demonstrate achievement of the application requirements are encouraged to apply.
Applicants must have had no major violations of their National Pollutant Discharge Elimination System (NPDES) permit requirements for the previous year from the date of application.
Application Process
To apply, download the UotFT 2021 application with instructions. Completed applications should be submitted via WEF's Open Water Platform at https://wef.secure-platform.com/a/solicitations/108/home  by 5:00 PM May 21, 2021.  Applications will be reviewed by a panel of judges comprised of peer utility general managers and executives.  Applicants will be informed of judging decisions by June 14, 2021.
Recognition
Honorees will be recognized as part of WEFTEC 2021 in Chicago in October 2021, and will receive a Certificate of Recognition, a UotFT Today banner, and/or a 2021 flag. In addition, honorees will be recognized in WEF's Environment & Technology magazine, as well as in press releases from partner organizations. Applicants are not required to attend WEFTEC to receive recognition.
Questions?
For more information, review the Frequently Asked Questions page or contact UtilityRecognition@wef.org.
Utility of the Future Today Recognition Program
Resources