---
Utility of the Future Today Recognition Program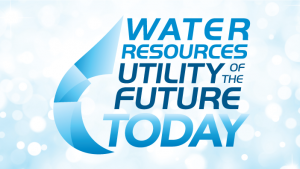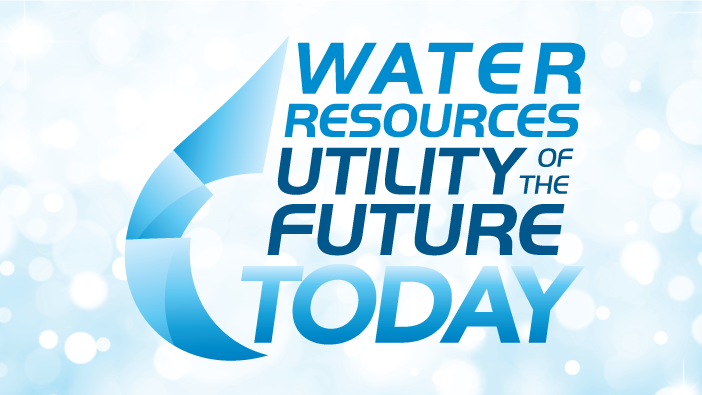 Apply now on the Open Water platform by the submission deadline: June 15, 2022.
Read the full application information.
The Utility of the Future Today (UoTF) Recognition Program honors forward-thinking water resource recovery and recycling facilities. This year the program will highlight utilities serving as anchor institutions in their communities. Winners will demonstrate a thorough commitment to diversity, equity, and inclusion. Public and private water sector utilities of all sizes, with no major permit violations in the year prior to the submission date, are encouraged to apply.
The WateReuse Association partners with the Water Environment Federation (WEF), the National Association of Clean Water Agencies (NACWA), and the Water Research Foundation (WRF) in leading this program, with support from the U.S. Environmental Protection Agency (EPA) and Department of Energy (DOE).
Past Honorees
Utility of the Future Today Recognition Program
To learn more about WateReuse Association awards programs, click here.