---
Utility of the Future Today Recognition Program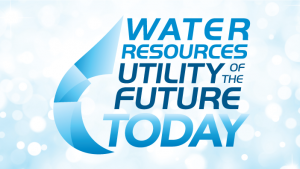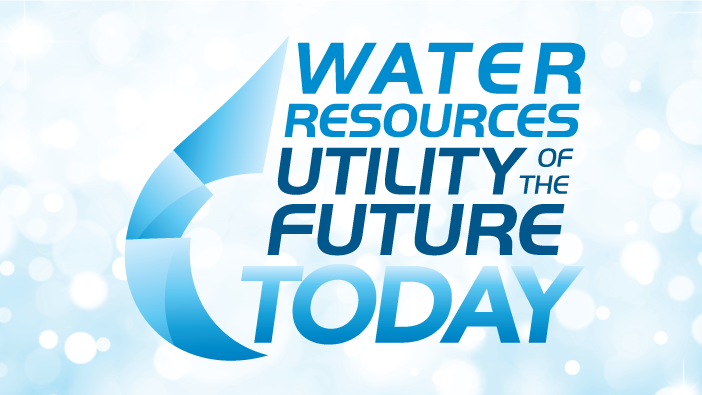 The Utility of the Future Today (UoTF) Recognition Program honors forward-thinking water resource recovery and recycling facilities. The program seeks to reach deeply into the water sector to form and motivate a community of like-minded water utilities engaged in advancing resource efficiency and recovery, developing proactive relationships with stakeholders, and establishing resilient, sustainable, and livable communities. The Recognition Program, through the aggregation and sharing of utility advancements and experiences, will enable participants across a broad continuum of capacities and capabilities to learn from each other and continually grow and sustain their efforts to be, and continually advance the concept of, the Utility of the Future.
Public and private water sector utilities of all sizes, with no major permit violations in the year prior to the submission date, are encouraged to apply.
The WateReuse Association partners with the Water Environment Federation (WEF), the National Association of Clean Water Agencies (NACWA), and the Water Research Foundation (WRF) in leading this program, with support from the U.S. Environmental Protection Agency (EPA) and Department of Energy (DOE).
2023 Honorees
WateReuse members listed in bold.
Utilities recognized for the first time:
City of Santa Monica – Santa Monica, CA
Denver Water – Denver, CO
Dubai Municipality – Dubai, UAE
EPCOR Water Services, Gold Bar Wastewater Treatment Plant – Edmonton, AL, Canada
Ontario Clean Water Agency – Toronto, ON, Canada
Palm Beach County Water Utilities – Boca Raton, FL
San Jose Water – San Jose, CA
Town of Jupiter – Jupiter, FL
Previous Honorees Recognized in a new Area of Activity in 2023:
Albuquerque Bernalillo County Water Utility Authority – Albuquerque, NM
Alexandria Renew Enterprises – Alexandria, VA
Anne Arundel County, Department of Public Works – Anne Arundel County, MD
Broward County Water & Wastewater Operation – Broward County, FL
Capitol Region Watershed District – St. Paul, MN
City of Boca Raton Utility Services – Boca Raton, FL
City of El Dorado – El Dorado, KS
City of Fayetteville – Fayetteville, AR
City of Pompano Beach – Pompano Beach, FL
City of St. Cloud – St. Cloud, MN
City of Vancouver – Vancouver, WA
Clean Water Services – Hillsboro, OR
Eastern Municipal Water District – Perris, CA
EPCOR
Fairfax County Wastewater Management Program – Fairfax County, VA
Glenbard Wastewater Authority – Glen Ellyn, IL
Hampton Roads Sanitation District – Hampton Roads, VA
Holland Board of Public Works – Holland, MI
Irvine Ranch Water District – Irvine, CA
Los Angeles Department of Water and Power – Los Angeles, CA
McAllen Public Utility – McAllen, TX
Metropolitan Water Reclamation District of Greater Chicago – Chicago, IL
Moulton Niguel Water District – Laguna Hills, CA
Oakland County Water Resources – Oakland County, MI
Orange County Sanitation District – Orange County, CA
Orange County Water District – Orange County, CA
Philadelphia Water Department – Philadelphia, PA
Pima County Regional Wastewater Reclamation Department – Pima County, AZ
San Francisco Public Utilities Commission – San Francisco, CA
Silicon Valley Clean Water – Redwood City, CA
South Platte Renew
Southern Nevada Water Authority – Las Vegas, NV
Toho Water Authority – Toho, FL
Town of Cary – Cary, NC
Truckee Meadows Water Authority – Reno, NV
Tucson Water – Tucson, AZ
University Area Joint Authority – State College, PA
Western Virginia Water Authority – Roanoke, VA
Past Honorees
Utility of the Future Today Recognition Program
To learn more about WateReuse Association awards programs, click here.