---
Utility of the Future Today Recognition Program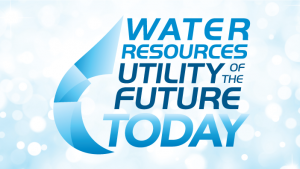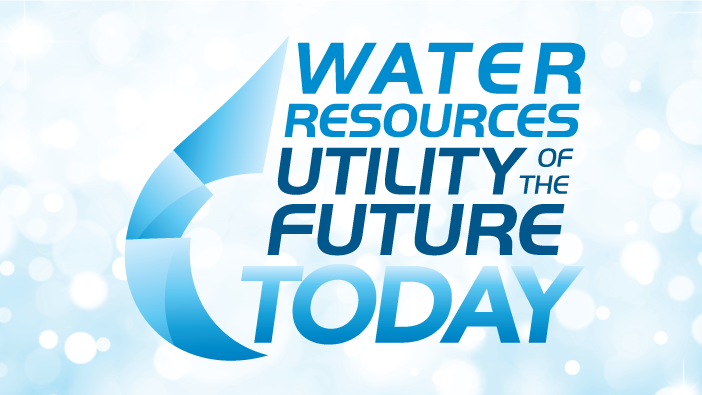 The Utility of the Future (UoTF)Today Recognition Program honors forward-thinking, innovative water utilities that are providing resilient value-added service to communities, particularly in community engagement, watershed stewardship, and recovery of resources such as water, energy, and nutrients.
Now in its fifth year, the Utility of the Future Today Recognition Program seeks to reach deeply into the water sector to form and motivate a community of like-minded water utilities engaged in advancing resource efficiency and recovery, developing proactive relationships with stakeholders, and establishing resilient, sustainable, and livable communities. The Recognition Program, through the aggregation and sharing of utility advancements and experiences, enables participants across a broad continuum of capacities and capabilities to learn from each other and continually grow and sustain their efforts to be, and continually advance the concept of, the Utility of the Future.
The WateReuse Association partners with the Water Environment Federation (WEF), the National Association of Clean Water Agencies (NACWA), and the Water Research Foundation (WRF) in leading this program, with input from the U.S. Environmental Protection Agency (EPA). Since 2016, 118 utilities have received recognition under this innovative program.
Utility of the Future Today Recognition Program
Resources