---
WateReuse Florida
WateReuse Florida Website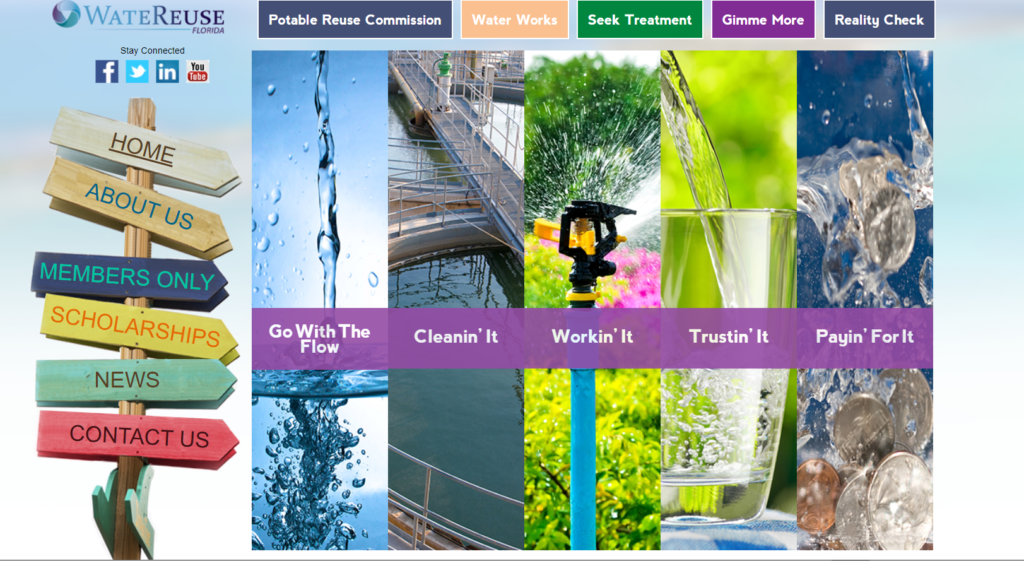 Framework for the Implementation of Potable Reuse in Florida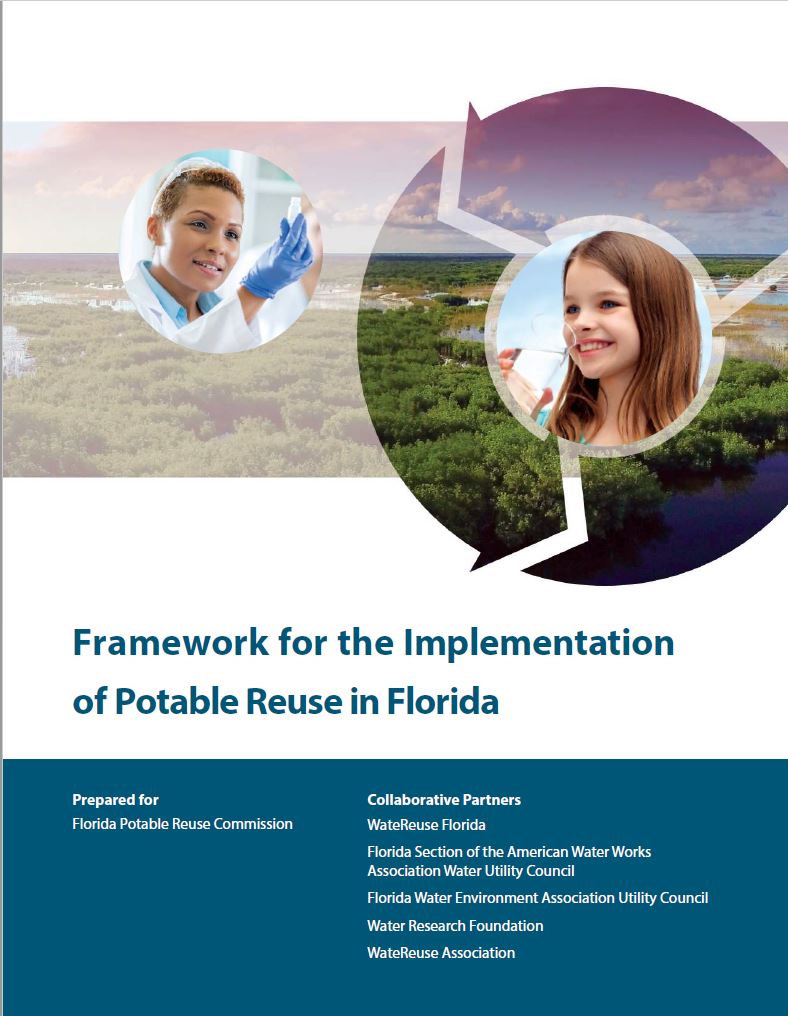 The final Potable Reuse Commission Report is now complete and available for review. This report is the result of a two-year, extensive, consensus-based effort by water professionals and a diverse stakeholder group. The report provide lawmakers, policymakers and regulators with sound strategies to overcome obstacles and address challenges to potable reuse. The Potable Reuse Commission is comprised of representatives from utilities, public health sector, agriculture, business, and environmental groups.
Backflow Magazine features article by Amy Tracy
Read all about it! Backflow magazine wanted to kntow about recycling water, so they called WateReuse Florida. Reader response has been outstanding!