---
Jul
10
Wed
Webcast: Removing Barriers to Direct Potable Reuse
Jul 10 @ 2:00 pm – 3:00 pm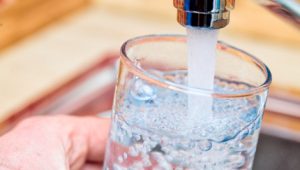 Presented in partnership with the National Water Research Institute, this webcast will provide perspectives on recent scientific, technical, and policy developments in direct potable reuse.
Webcast
2:00 p.m. – 3:00 p.m. Eastern
11:00 a.m. – 12:00 p.m. Pacific
Fee: Members: Free; Others: $49
PDHs: 1
The number of direct potable reuse (DPR) projects in operation or in development in the United States is growing. Where is DPR moving forward and why? Join nationally recognized water experts to hear their perspectives on recent scientific, technical, and policy developments in DPR. Learn how the water sector in Arizona, California, Colorado, Florida, and Texas is proactively collaborating with policymakers to advance the discussion on DPR and remove barriers to implementation. The regulatory frameworks created in these states are changing the national discussion about water supply management and establishing models that can be used elsewhere.
Presenters
Allegra da Silva, Brown & Caldwell
Brian Pecson, Trussell Technologies
Eva Steinle-Darling, Carollo Engineers
Sep
8
Sun
34th Annual WateReuse Symposium

@ Marriott Marquis San Diego Marina
Sep 8 @ 8:00 am – Sep 11 @ 12:00 pm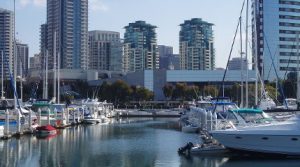 The 34th Annual WateReuse Symposium is your one stop for all things water reuse. Whether you are new to reuse or an experienced veteran, a robust collection of concurrent sessions covering key policy, technology, operational, and research issues allows you to customize a unique Symposium experience. Plenary sessions explore the broader policy and planning issues that will shape the future.