---

Washington Update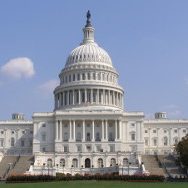 Water Reuse Funding Under Consideration as Part of Dec. 3 Appropriations Deadline
EPA Shares Documents with the Science Advisory Board on Public Health Impacts of PFOA and PFOS
State Updates and Member Profiles
CA: San Diego Featured for Forward-Thinking Reuse Program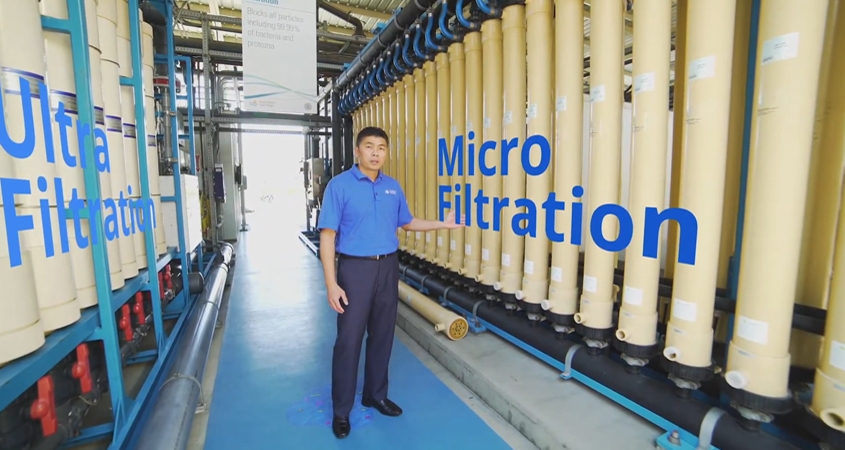 San Diego is investing in recycling water for drinking water to reduce the strain on imported supplies from Northern California and the Colorado River. The water recycling program, Pure Water San Diego, aims to provide 40% of San Diego's drinking water by 2035. Read more.
TX: Construction Begins for Morita Water Recycling Plant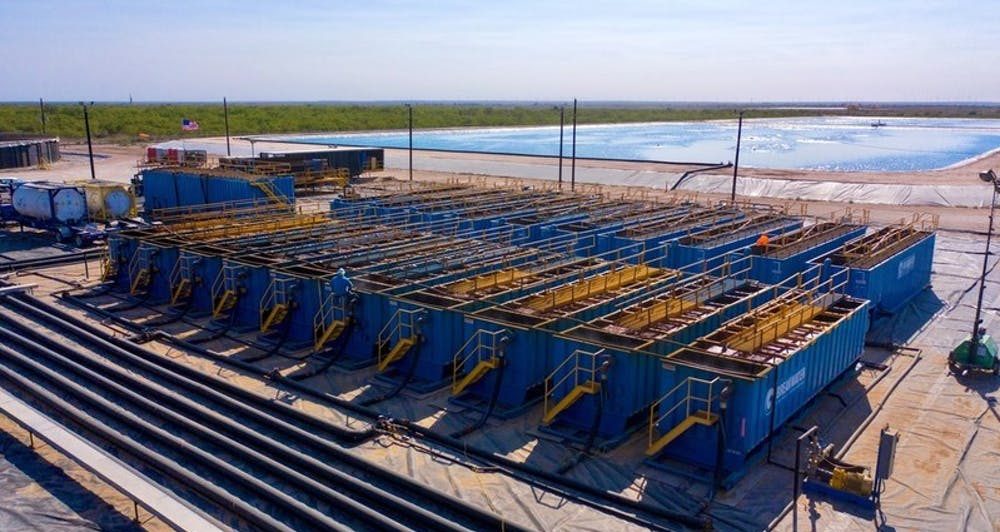 Breakwater Energy Partners broke ground on the Morita Commercial Recycling Facility which will be one of the largest produced water recycling facilities in the Permian Basin. Rather than injecting the produced water, Breakwater will look to deliver recycled water to customers. Read more.
Member Spotlight: Evoqua Announces Sustainability, Water Reuse Goals
Evoqua Water Technologies, a leading provider of water reuse technologies, set goals to increase its own water recycling such that it exceeds source withdrawals by 2035. To meet these goals, facilities will increase efficiency in their water use and utilize innovative technology to implement additional water recycling. Included in these goals is the target to reach net-zero greenhouse gas emissions by 2050. Read more.
Water Reuse Conferences, Webcasts, and Events
Webcast: Water Reuse in India: State of Practice and New Developments
WateReuse International Reuse Committee
December 8, 2021
7:30 am PT | 10:30 am ET | 9:00 pm IST (90 mins)
India is increasingly embracing water reuse to address water scarcity and water quality challenges. Join our international panel of experts for insight into the state of practice for water reuse and the potential for reuse to reshape water management practices in India. The panelists will discuss drivers, regional challenges, and share case studies from agriculture, industry, and community developments. This international exchange is a unique opportunity share knowledge across borders.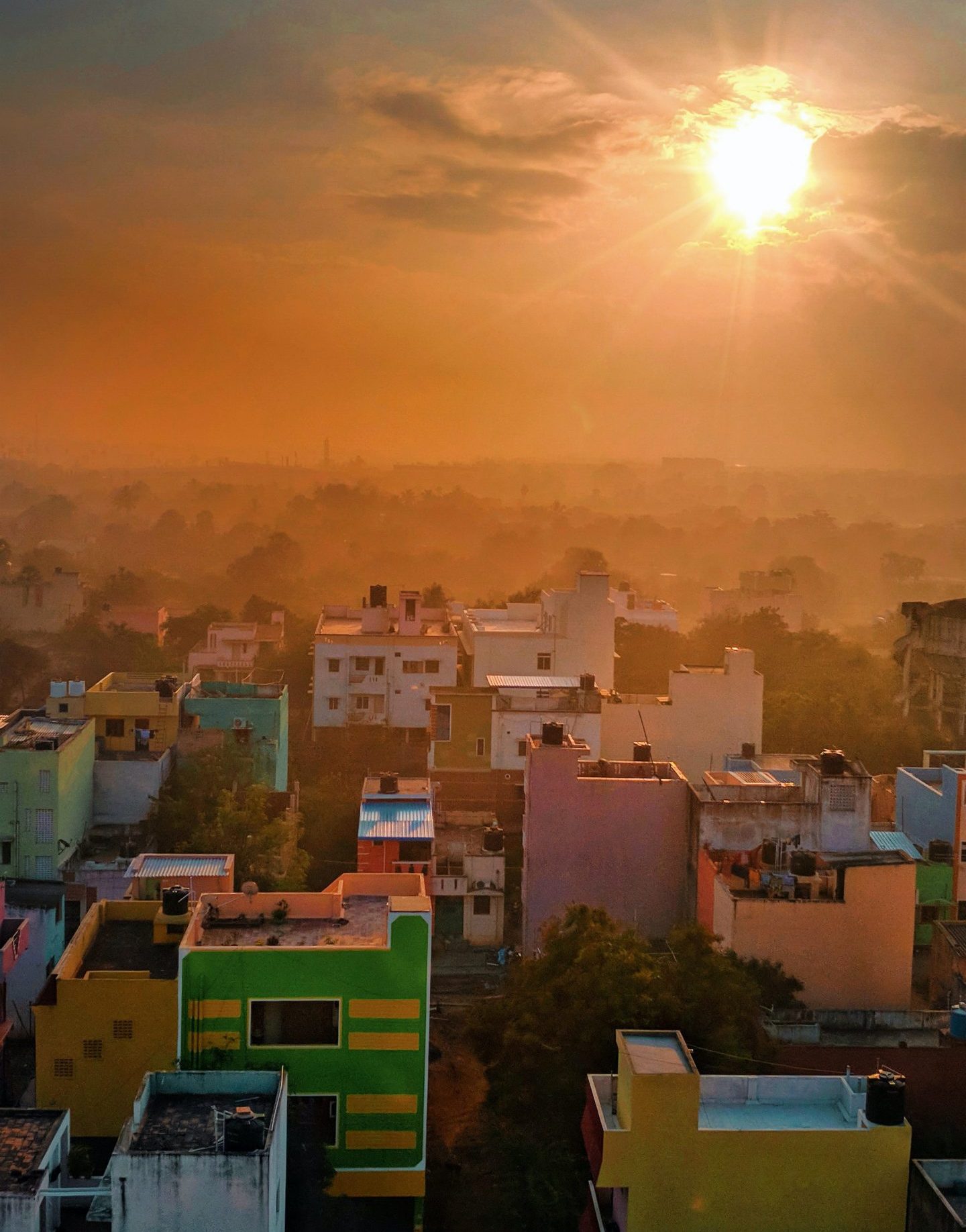 WateReuse Member Resources and Benefits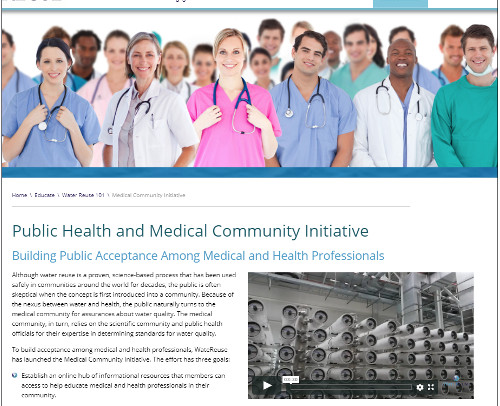 Engaging the Public Health Community on Water Reuse? Check out Our Online Resources
Although water reuse is a proven, science-based process that has been used safely in communities around the world for decades, the public is often skeptical when the concept is first introduced into a community. To build acceptance among medical and health professionals, WateReuse has launched the Medical Community Initiative and begun developing resources to support members in engaging with the public health community. Visit our website for videos, articles, and presentations that support engagement with medical professionals. New tools are being developed so check back for updates.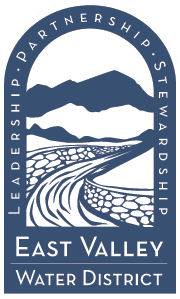 WateReuse Member Engagement Opportunities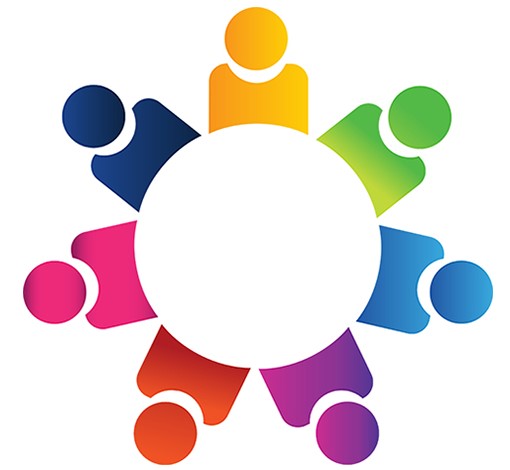 Interested in Becoming More Involved in WateReuse? Join a Committee!
Join a WateReuse committee to drive industry thought leadership on water reuse-related issues impacting your community or business, access best practices, and network with leaders focused on similar issues. Consider joining for this upcoming committee meeting:
Mark your calendar for an upcoming committee meeting:
WateReuse Industrial and Commercial Reuse Committee Meeting
December 9, 2021
11 pm PT | 3 pm ET (1 hour)
To join, please email Aliza Furneaux.

Calendar