---
37th Annual WateReuse Symposium
Make plans to join us for the 37th Annual WateReuse Symposium, March 6-9, 2022, in San Antonio, Texas and on the WateReuse virtual conference platform. The Annual WateReuse Symposium is the premier conference on water recycling — attracting more than 800 water professionals globally for knowledge-sharing, networking, and intriguing discussions! The event is planned in collaboration with the Water Research Foundation and will include engaging sessions on the latest reuse-related research projects.
This year's theme, Water Reuse: Shaping Our Past and Charting Our Future, is a call to action for the water reuse community to tap into innovation to address the urgency of our changing Earth, including floods, fires, droughts, and pandemics.
Technical Program Call for Presentations: Share Your Knowledge
Submit Proposals Online September 9 to November 1
The WateReuse Association invites water reuse experts, practitioners, researchers, and young professionals to submit proposals for presentations at the 37th Annual WateReuse Symposium! WateReuse is looking for fresh proposals emphasizing the future of water reuse globally.
Exclusively for Members! Super Saver Registration Opens October 4
A special super saver registration rate will be offered exclusively to WateReuse Association members beginning Monday, October 4, 2021—before early-bird registration opens to the general public.
If you normally take advantage of early-bird registration discounts, this year you will be able to register earlier and save even more. Attendees will have the options to attend in-person in San Antonio, stream the sessions online, or both. This is a not-to-be missed opportunity to learn about the latest trends in water recycling and network with colleagues.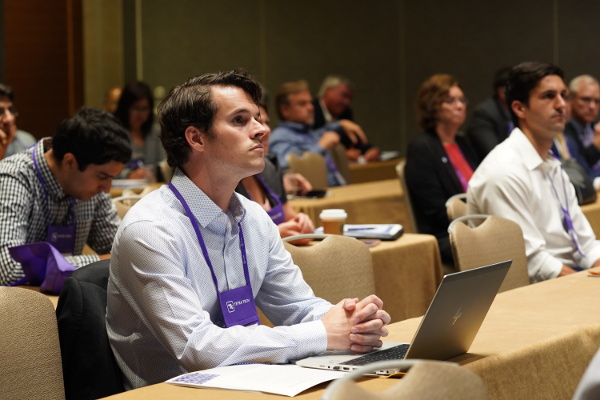 Symposium Sponsors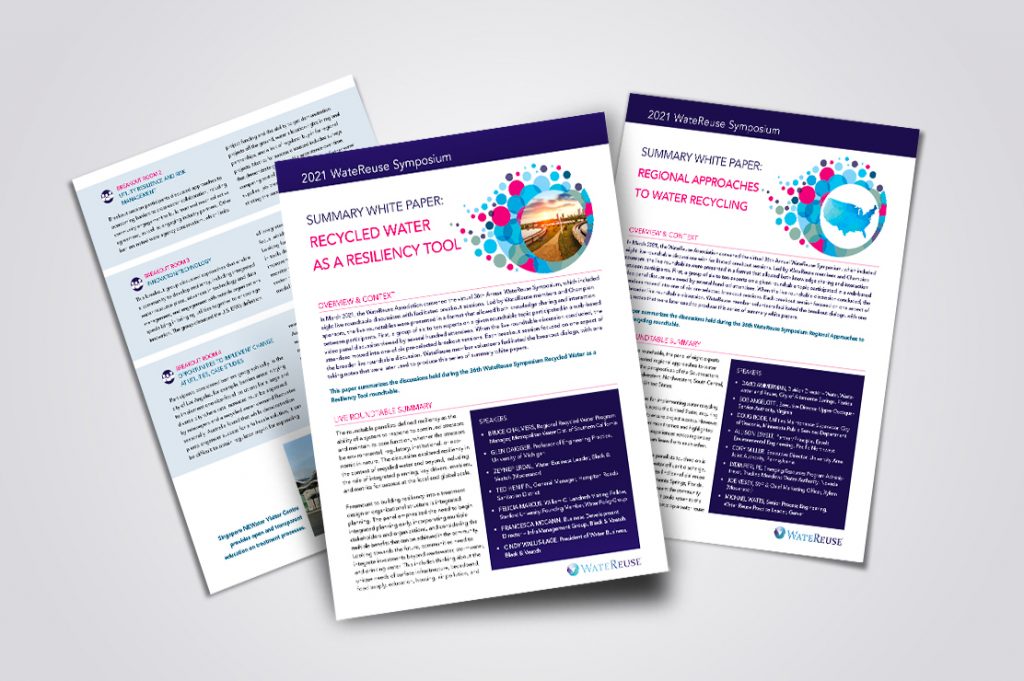 In March 2021, the WateReuse Association convened the virtual 36th Annual WateReuse Symposium, which included live roundtable discussions with facilitated breakout sessions. A series of summary white papers were produced to capture the discussions.