---
Registration is now open for the 2023 WateReuse Symposium, March 5-8 in Atlanta, GA. Click here to learn more!
37th Annual WateReuse Symposium
The 2022 WateReuse Symposium ran from March 6-9 in San Antonio, Texas, and on-demand from March 21-April 30, 2022. Presented in collaboration with The Water Research Foundation.
Participants engaged over the course of five plenaries, nearly 70 hours of technical sessions, and nearly 700 in-person and on-demand participants. Leaders in the water reuse industry trained emerging professionals, developed new research priorities, stood up a task force on water recycling in disadvantaged communities, and much more.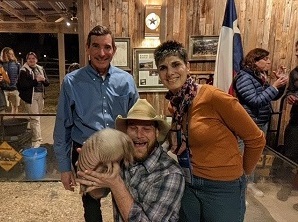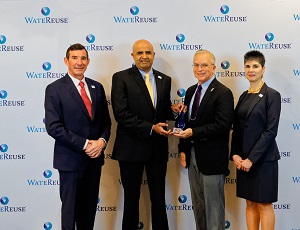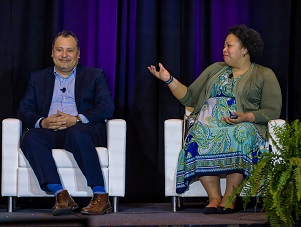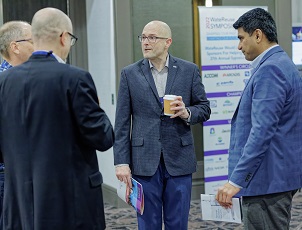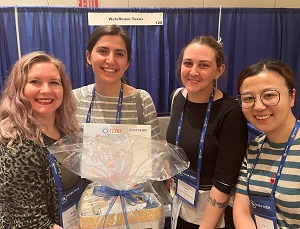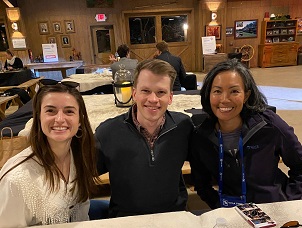 Water Reuse: Shaping Our Past & Charting Our Future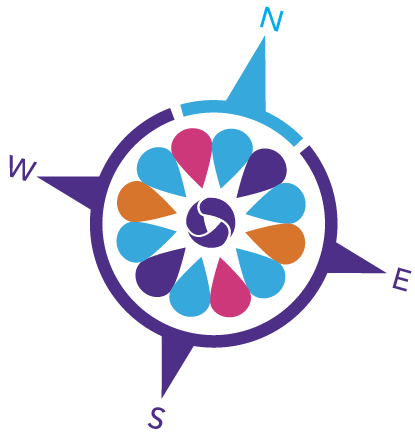 The 2022 theme, Water Reuse: Shaping Our Past & Charting Our Future, was a call to action for the water reuse community to tap into innovation and address the urgency of our changing Earth, including floods, fires, droughts, and pandemics.
WateReuse Awards for Excellence
The WateReuse Association's 2022 Awards for Excellence were announced at the 37th Annual WateReuse Symposium in San Antonio, Texas. The awards were given to individuals and projects that have made significant contributions in support of greater adoption of water reuse.
2022 WateReuse Symposium Sponsors
Winners Circle
Champion
Supporting Organizations