---
37th Annual WateReuse Symposium
Make plans to join us for the 37th Annual WateReuse Symposium, March 6-9, 2022, in San Antonio, Texas and on the WateReuse virtual conference platform. Register to attend in person, stream sessions on demand, or both! If you are attending in person, you can review our COVID-19 protocols here.
The Annual WateReuse Symposium is the premier conference on water recycling — attracting more than 800 water professionals globally for knowledge-sharing, networking, and more than 80 technical sessions! The event is planned in collaboration with the Water Research Foundation and includes engaging sessions on the latest reuse-related research projects.
Water Reuse: Shaping Our Past & Charting Our Future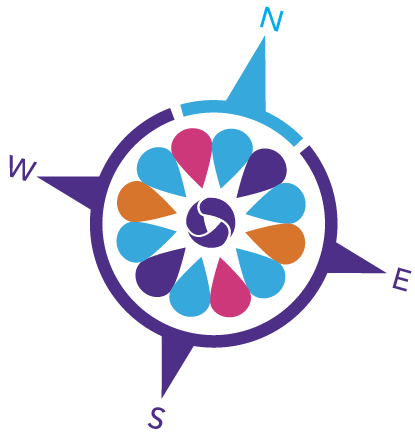 This year's theme, Water Reuse: Shaping Our Past & Charting Our Future, is a call to action for the water reuse community to tap into innovation to address the urgency of our changing Earth, including floods, fires, droughts, and pandemics. View the program to learn more.
Register Today!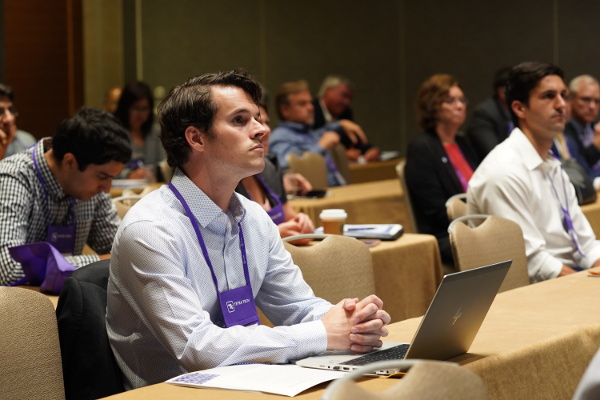 Make your plans to attend the 37th Annual WateReuse Symposium. Special advanced registration rates are available through February 25 including student, member, and presenter rates.
Book a Hotel Room
San Antonio Marriott Rivercenter
101 Bowie | San Antonio, TX
Use the online reservation system to book a room at the discounted Symposium rate. The platform also allows you to modify or cancel your hotel reservations.
Deadline: February 18
Exhibit Hall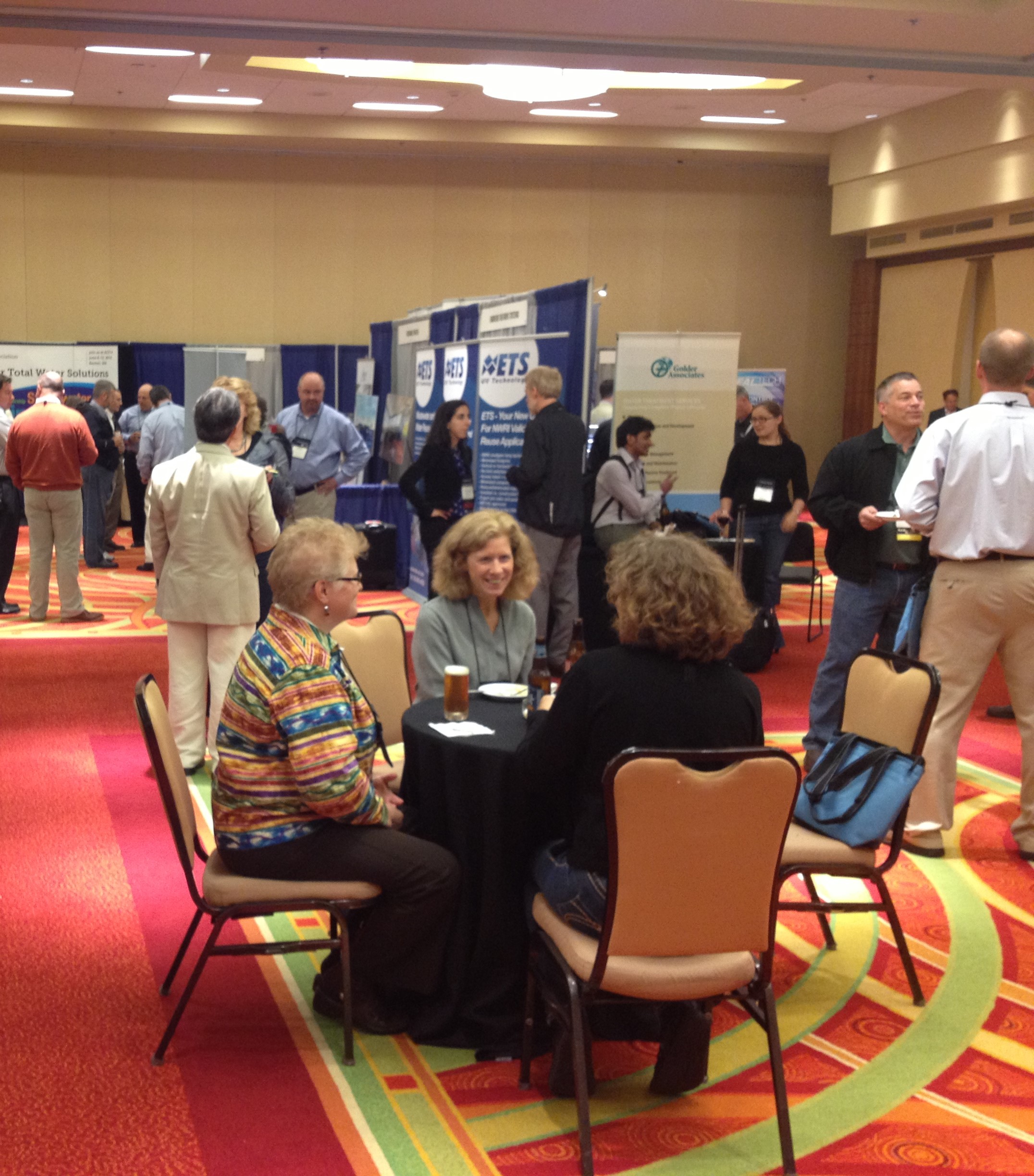 The 37th Annual WateReuse Symposium's exhibit hall will feature a wide variety of organizations and companies from all corners of the water reuse industry. Events such as the Welcome Reception and networking breaks will take place amidst this impressive display. So grab a cup of coffee or a snack to catch up with an old colleague or meet a new project partner.
Exhibit Hall Hours
Sunday, March 6: 3:00 pm – 7:00 pm
Monday, March 7: 8:00 am – 5:00 pm
Tuesday, March 8: 8:00 am – 3:30 pm
2022 WateReuse Symposium Sponsors
Winners Circle
Champion
Visionary
Innovator
Advocate
Become a Sponsor!
Demonstrate your leadership in water recycling as a sponsor of the premier conference devoted to water reuse. View the Sponsorship Prospectus to learn more about sponsorship packages.
Contact:
Carrie Capuco | 571.445.5504
ccapuco@watereuse.org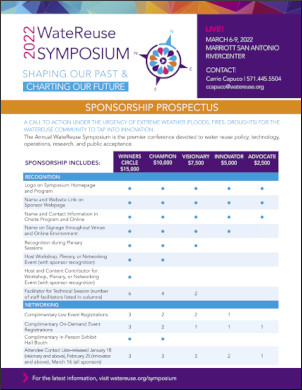 Supporting Organizations