---

Washington Update
House Infrastructure Package Includes WateReuse Advocacy Priorities
WateReuse Association Holds Virtual Congressional Town Hall
Department of Energy Announces $20 Million to Develop Water Reuse Technology
The U.S. Department of Energy (DOE) Office of Energy Efficiency and Renewable Energy (EERE) announced the availability of $20 million in funding as part of the Water Security Grand Challenge. The funding aims to "develop technology innovations to strengthen America's water infrastructure and enable advanced water resource recovery systems that have the potential to be net energy positive." The Funding Opportunity Announcement (FOA) covers two topic areas:
Advance the development of transformative technologies beyond early-stage R&D to become pilot ready; and
Test currently developed, pilot-ready technologies through design, build, and operation in industrially relevant conditions to enable commercialization.
Concept papers are due by August 1, 2020 and the DOE anticipates selecting 10 awards. Read More.
Section Update
WateReuse Pacific Northwest Issues Quarterly Newsletter
The Pacific Northwest Section of the WateReuse Association issued its quarterly newsletter, which provides updates on legislative and regulatory activity in the region, highlights the work of members, and spotlights technology for decentralized systems. WateReuse Pacific Northwest is also sponsoring a two-part lunch and learn webcast series highlighting how water reuse is helping to address water resource challenges in the region. Read More.
WateReuse Communications Tools and Resources
How Can You Offer Recognition to Your Recycled Water Customers? Participate in the Recycled Water User Network

Are you interested in recognizing recycled water customers as community water stewards or offering an incentive for new customers to come onboard? Participate in the Recycled Water User Network, a members-only network for businesses, governments, and not-for-profit organizations that use recycled water, including customers of water utilities and organizations that recycle water onsite. The network gives businesses, governments and nonprofits that use recycled water the opportunity to receive a green designation, WATER STAR®, and access to information and resources on recycled water. Learn More.
Awards and Recognition for Water Reuse
Water Sector Seeks Applications for Utility of the Future Today Recognition Program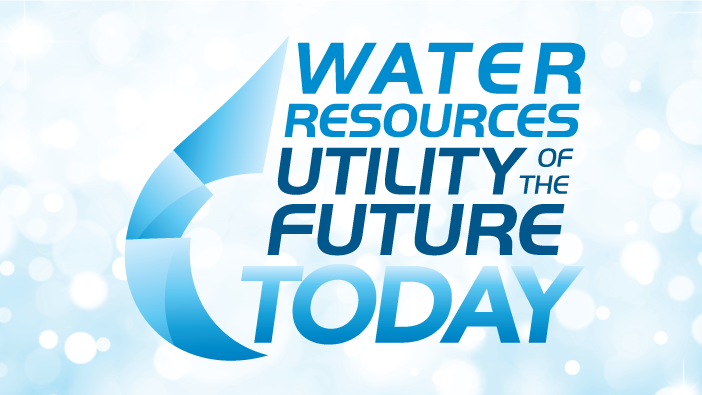 The application period is open for the Utility of the Future Today recognition program, which honors water resource recovery facilities for community engagement, watershed stewardship, water reuse, and recovery of other resources such as energy and nutrients. The Utility of the Future Today concept is as a model for utilities to achieve more efficient operations, enhanced productivity, and long-term sustainability. The WateReuse Association participates in the joint initiative with the Water Environment Federation, the National Association of Clean Water Agencies, and the Water Research Foundation Public and private water sector utilities of all sizes that can demonstrate achievement of the application requirements are encouraged to apply by July 17 at 5 p.m. EDT.
Conferences and Events
Upcoming Events