---
Reports & Resources
Regional Policy
Position Paper: Advancing Recycled Water in the Pacific Northwest
The Pacific Northwest section of the WateReuse Association encourages the three states (Idaho, Oregon, Washington) within the region and their respective organizations and communities to continue looking for effective ways to recycle water. Read more.
Advancing Reuse Through State Focused Partnerships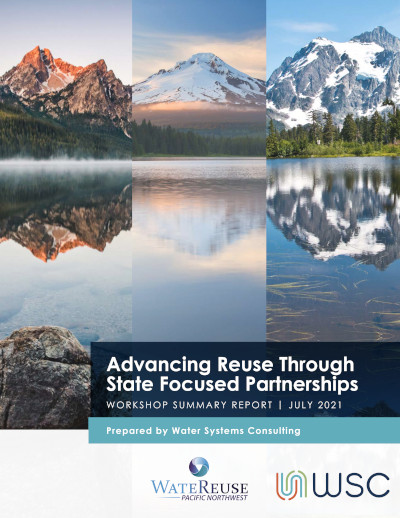 WateReuse Pacific Northwest identified an opportunity to engage members from each state in a timely discovery and action-focused workshop series.
Quarterly Newsletters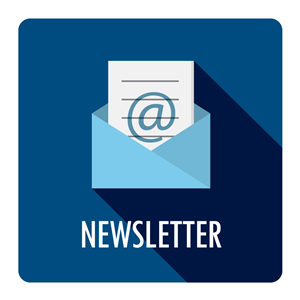 Drivers for Water Reuse in the Pacific Northwest
This webcast discusses some of the drivers for water recycling in the Pacific Northwest states.