---
2023 WateReuse California Annual Conference
The Annual WateReuse California Conference will take place November 5-7 in Indian Wells, CA.
The 2023 WateReuse Symposium will include a wealth of technical sessions, panel presentations, and networking opportunities.
Sessions will highlight the latest on water reuse technology, outreach and education, regional collaboration, the state of California regulations, and the current funding landscape.
Submit an Abstract
Deadline: July 28, 2023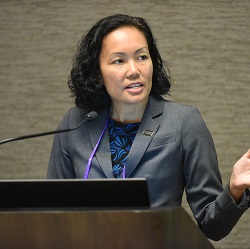 Submit your abstract today and present your project, research, or findings to an audience of California's leading water reuse practitioners! WateReuse California encourages submissions from presenters which include a diversity of voices including water and wastewater utility representation, especially from small utilities, young professionals, and graduate students. If not a California-based topic, abstracts should include detail about how the topic relates to California reuse. Please review the call for abstracts before submitting.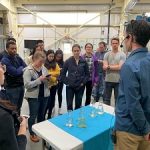 Become a Sponsor or Exhibitor Today!
Don't miss your opportunity to reach more than 500 leaders from the water reuse industry in a focused and energetic atmosphere! Read the prospectus below or contact John Robinson today to get started.
WateReuse California Charity Golf Tournament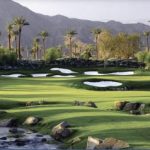 Indian Wells Golf Resort
Sunday, November 5, 2023 | Shotgun Start: 7 AM
Proceeds raised from this event will assist in funding the Dr. Bahman Sheikh Memorial Scholarship, which supports undergraduate students pursuing a degree at UC Davis focused on developing and implementing sustainable solutions for water resources management, including water recycling, that supports agriculture, industry, and healthy communities. The Indian Wells Golf Resort Celebrity Course is directly next to the conference hotel. Registration is now open!
Visit Indian Wells!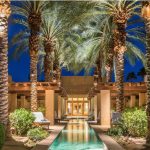 Network, connect, and learn with the beautiful backdrop of Indian Wells! Sessions will take place between two luxurious hotels just feet away from one another: the Hyatt Regency Indian Wells Resort & Spa and the Renaissance Esmeralda Resort & Spa. Participants will convene from across California and beyond to advance the practice of water reuse while celebrating the many successes of 2023.