---

Washington Update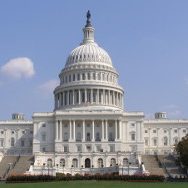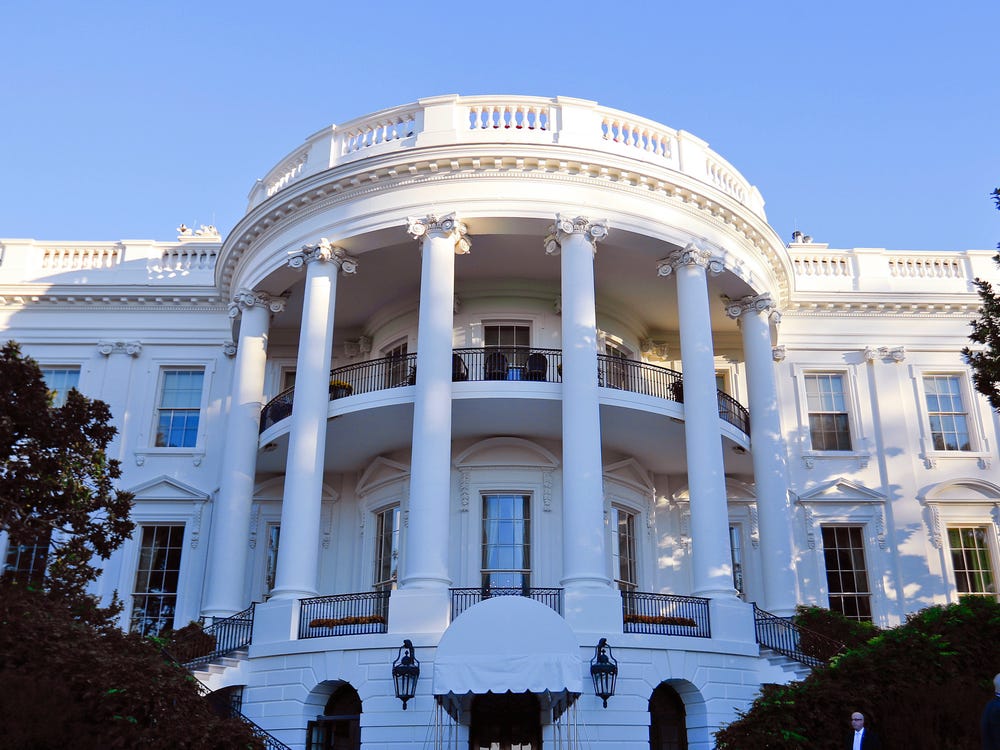 Federal Agencies Recommit to Partnership on Urban Waters Program, Including Water Reuse
Federal agencies including the U.S. Environmental Protection Agency and Department of the Interior celebrated the 10th Anniversary of the Urban Waters Federal Program (UWP). The Urban Waters Program works with twenty partnership locations across the country to enhance community connections to water by advancing economic, public health, environmental, and social benefits. Under the National Water Reuse Action Plan (WRAP) Action 1.4, the UWP and National Estuary Program developed an inventory of water reuse efforts accomplished through the partnership programs. WateReuse commends the federal agencies partnership and commitment to supporting healthy watersheds for all communities. Read more.
State Updates and Member Profiles
CA: Next Phase Approved for Soquel Creek's Groundwater Replenishment Project
The Soquel Creek Water District is one step closer to replenishing local drinking water supplies with purified recycled water. The district approved the next phases of a design-build agreement with Black & Veatch for Pure Water Soquel, a project that will purify water to replenish groundwater levels. The Santa Cruz Wastewater Treatment Facility will supply up to 490 million gallons of water per day for advanced treatment before groundwater replenishment. Read more.
CA: Yucaipa Pairs Recycled Water and Energy Sustainability
The Yucaipa Valley Water District is adding energy efficiency to its recycled water program with the addition of customized solar, storage, and a microgrid to support the Yucaipa Valley Regional Water Filtration Facility and the Wochholz Regional Water Recycling Facility. The district depends on uninterrupted power and recognizes the importance of a reduced carbon footprint. Additionally, this program is expected to save $73 million over the life of the program. Read more.
NV: Construction Begins for Recycled Water Delivery to Industrial Park
Governor Steve Sisolak joined the Truckee Meadows Water Authority and other leaders from the Truckee River region to celebrate the start of construction for the Regional Water Improvement Pipeline Project, which will provide 4,000 acre-feet of recycled water to the Tahoe Reno Industrial Center, home to Switch, Google, Tesla, and other businesses. The project consists of a 16-mile pipeline that will deliver much needed water from the Truckee Meadows Water Reclamation Facility. This public-private partnership will promote economic growth, create new jobs, and improve water quality in the Truckee River. Read more.
Association Update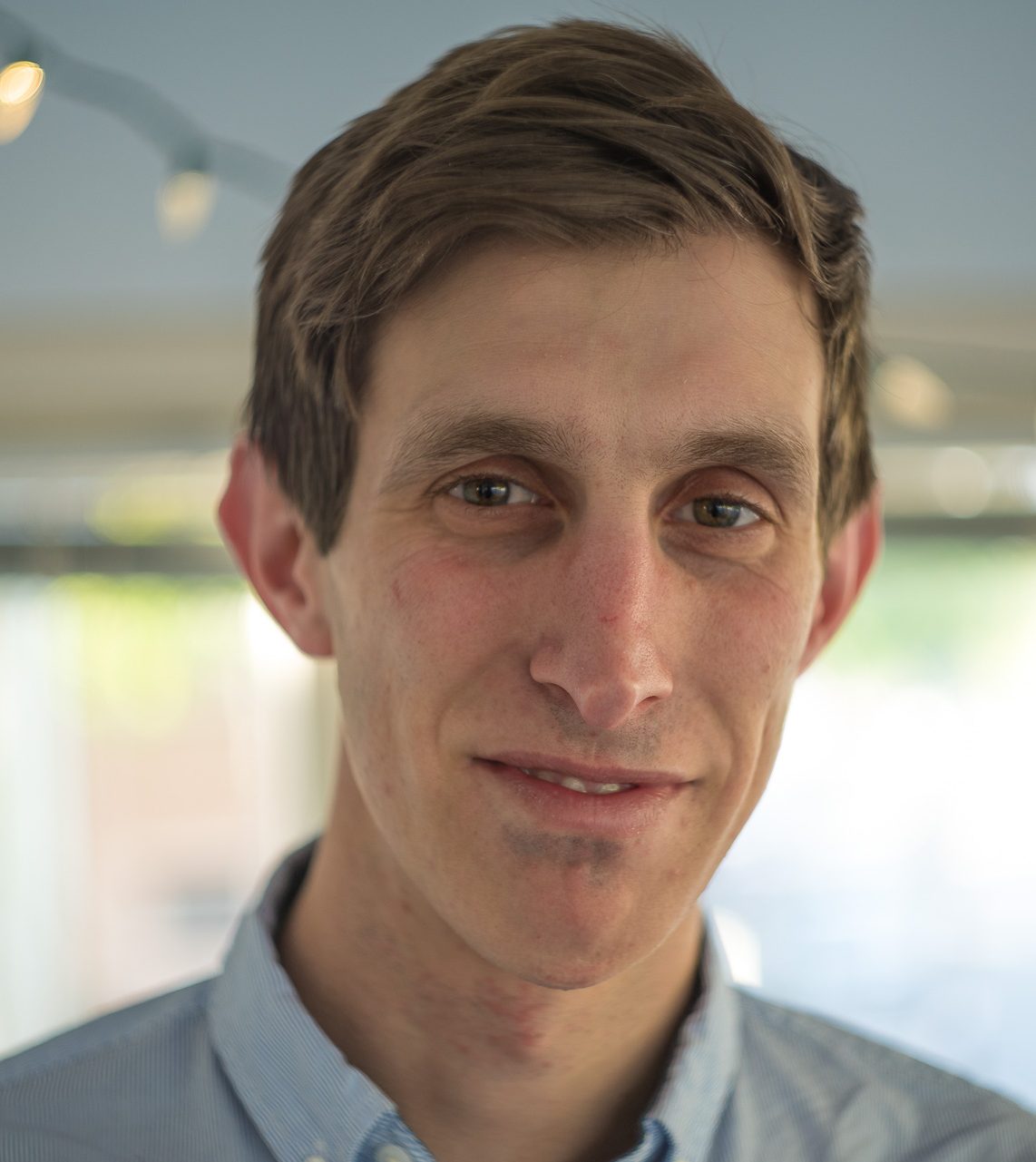 Ben Glickstein Joins WateReuse Staff as Director of Communications
Ben's addition to staff will expand the Association's capacity to engage the water reuse community, educate the public, and advocate for investments in water reuse. He previously supported community affairs for East Bay Municipal Utility District and brings a decade of experience in communications around environmental issues and large infrastructure projects.
Connect with Ben: bglickstein@watereuse.org
WateReuse Member Engagement Opportunities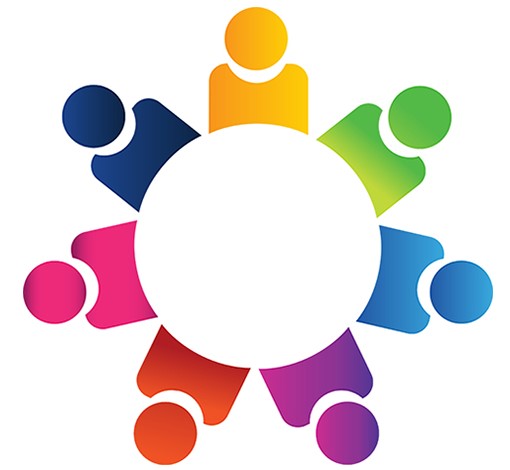 Interested in Becoming More Involved in WateReuse? Join an Upcoming Committee Meeting!
Join a WateReuse committee to drive industry thought leadership on water reuse related issues impacting your community or business, access best practices, and network with leaders focused on similar issues.
Mark your calendar for an upcoming committee meeting:
WateReuse Member Resources and Benefits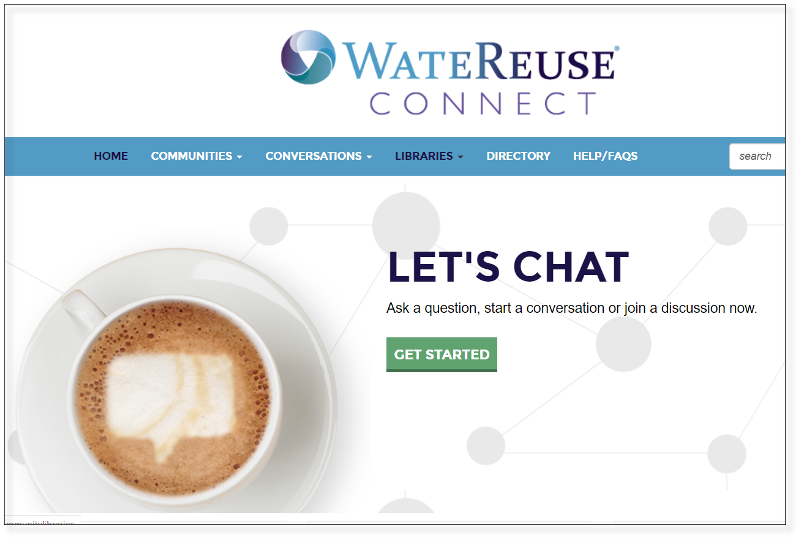 Have a Question You'd Love to Ask a Peer? Use WateReuse Connect to Find the Answer
WateReuse members can use WateReuse Connect to access a member-to-member network of more than 7,000 water recycling practitioners, business leaders, regulators, academics, and technology providers. Recent discussion topics have included innovative partnerships, scheduling of recycled water deliveries, and steam generation. Post your questions, observations, and unique challenges on our online platform to benefit from the unique experiences of other members across the nation and around the world. It's simple to use with your member login information. For help accessing WateReuse Connect, please email Member Services.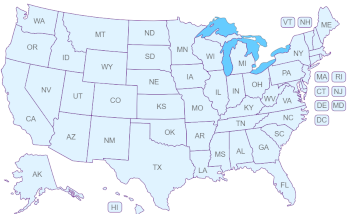 Interactive Map on State Water Reuse Policies and Regulations
Do you need information about water reuse policies and regulations from across the United States? Visit the state policy map on our website to find summaries of the regulatory landscape in key states, as well as links to specific polices and regulations. Clicking on a particular state opens a pop-up window with detailed information about the state. WateReuse invites members to help us fill in gaps in knowledge using the comment box provided on the page. The map is updated periodically as new information is received and/or states update their regulations. View the state policy map here.
Water Reuse Conferences, Webcasts, and Events
Webcast: Keys to Success: Water Recycling in Small and Disadvantaged Communities
U.S. EPA
November 15, 2021
9 am PT | 12 pm ET (1 hour)
This free training webinar is presented to support water managers in small, resource-limited communities. The training will focus on keys for successful development and implementation of water reuse projects and is a part of Water Reuse Action Plan Action 8.5: Engagement with Disadvantaged and Rural Communities on Water Reuse. Register here.
Webcast: Permitting Water Innovation: Improving Permitting Processes to Support New Water Management Technologies and Strategies
U.S. EPA
November 17, 2021
9 am PT | 12 pm ET (2 hours)
This free webinar will present findings and insights from recent research, water reuse actions, and specific case studies to explore how water permitting affects our ability to implement water recycling, energy recovery, nature-based solutions, and other innovative water management approaches. The webcast builds upon three actions under the recently issued national Water Reuse Action Plan (Action 2.6- NPDES Permitting and Reuse, Action 2.16, Interagency Collaboration Challenges and Opportunities, and Action 3.3, Advancing Stormwater Capture and Use). Register here.
Water Reuse in India: State of Practice and New Developments
WateReuse International Reuse Committee
December 8, 2021
7:30 am PT | 10:30 am ET | 9:00 pm IST (90 mins)
This webcast will feature a summary of the state of practice of water reuse in India. The regional challenges and potential for water reuse in India provide insight for other countries, such as the United States. Specific research and case studies will cover water reuse for agricultural applications. Such applications are of growing importance both in India and internationally. Other examples will draw from community developments that use greywater and blackwater to provide a community value through reuse. Register here.
Calendar