---

37th Annual WateReuse Symposium
Washington Update
State Updates and Member Profiles
CA: Minister for the Environment of Denmark Tour Oceanside Reuse Facility
The City of Oceanside hosted an international delegation from Denmark to showcase their San Luis Rey Water Reclamation Facility. "The Oceanside Pure Water plant is world-famous," said Denmark's Minister of the Environment Lea Wermelin in remarks made during the visit. She described the facility as a "brilliant example of the measures that California cities are doing to optimize resiliency and to be prepared for growth and future challenges." Read more.
CA: State Announces Zero Water Deliveries for State Water Project in 2022, Highlighting Value of Reuse
The California State Water Project (SWP) has cut water deliveries for utilities to zero heading into 2022. Some water will still be provided for health and safety needs. This unprecedented action underscores the need for reliable, locally controlled supplies such as recycled water. About 27 million residents and 750,000 acres of cropland rely on deliveries from the SWP which typically delivers water from the wetter northern region of the state to the drier southern region. Read more.
CO: Direct Potable Reuse Stakeholder Meeting
Colorado is underway in developing direct potable reuse regulations. As a part of this process, the Colorado Department of Public Health and Environment will host a stakeholder meeting on December 15 at 1pm MST. The agenda includes a review of the feedback received and next steps for stakeholder engagement in the rulemaking process. Register here.
FL: Daytona Investigates Water Recycling Opportunities
The City of Daytona Beach, in partnership with the St. Johns River Water Management District, has concluded their two-year innovative direct potable reuse Demonstration Testing System. This project will help inform state officials as they move forward with statewide regulations to permit direct potable reuse using this technology. Watch here.
International Update
Water Reuse in India: State of Practice and New Developments
India is increasingly embracing water reuse to address water scarcity and quality challenges. The WateReuse Association International Reuse Committee gathered an international panel of experts to discuss the state of practice for water reuse and the potential for reuse to reshape water management practices in India. The panelists discussed drivers, regional challenges, and shared case studies from agriculture, industry, and community developments. Watch the recording here.
Bangladesh: LEED Platinum-Certified Denim Factory Utilizes Recycled Water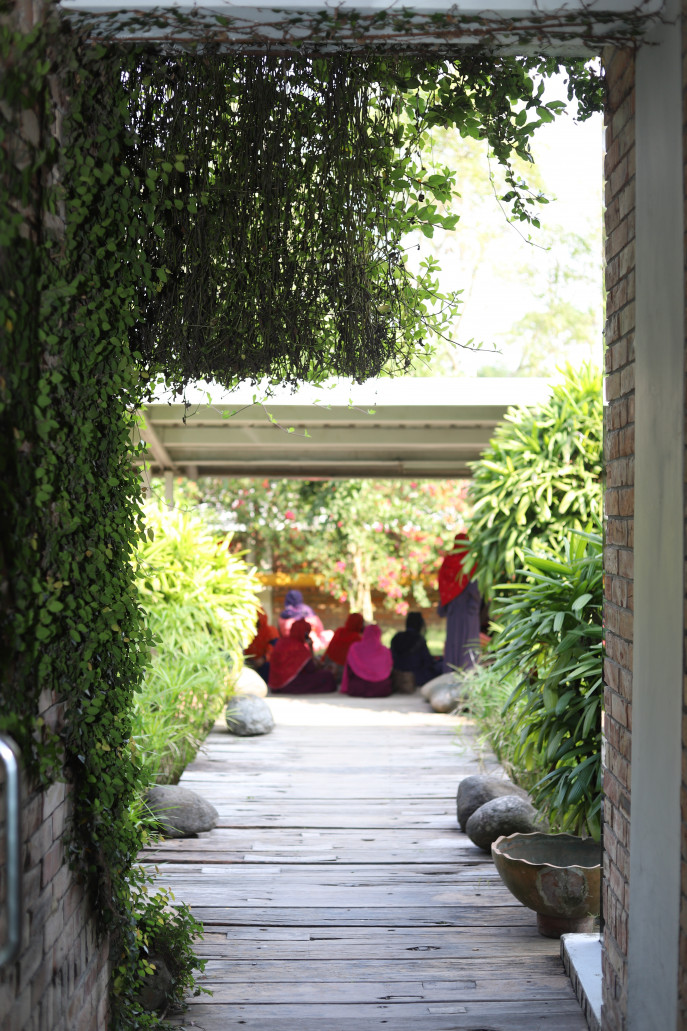 As part of their sustainability measures, the Vintage Denim Studio recycles water from the factory's washing plant for a fishpond. This pond serves as a space for employees to enjoy the outdoors while at work. Read more.
Water Reuse Conferences, Webcasts, and Events
2022 National Water Reuse Policy Outlook
January 12, 2021
11:00 am PT | 2:00 pm ET | (60 mins)
2022 ushers in new opportunities in water reuse advocacy with both the Administration and Congress. Join us for a discussion of the congressional agenda for 2022 and the likely water-related priorities for the Biden Administration following passage of the Infrastructure Investment and Jobs Act, which provides $1 billion for Western water recycling programs and roughly $48 billion for nationwide programs.
Top Washington insiders will discuss status of key legislation and the role of the new federal interagency work group on water reuse, as well as the status of the newly reauthorized Alternative Water Source Grants Program that creates a nationwide reuse program. Whether you plan to participate in our Water Week in the spring or are interested in what to expect from Congress and the Administration in 2022, this webcast will get you up to speed on the opportunities to advance a water reuse policy agenda.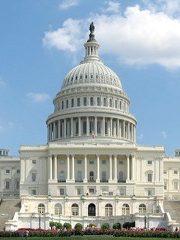 WateReuse Member Resources and Benefits
Policy Briefs: Climate and Affordability
Check out the recent policy briefs published by WateReuse Association. The first highlights how water reuse projects can build resilience, manage energy demands, support public and environmental health, and ensure America's economic prosperity in the face of climate change. The second brief reviews how communities have incorporated water reuse as a principal solution to the challenges of water access, affordability, and resiliency. Follow the links below to learn more about these two important synergies.
Calendar