---
35th Annual WateReuse Virtual Symposium
Engage, Connect, and Learn
The 2020 WateReuse Symposium launched online September 14-16 using fully interactive virtual event software.
Access the Virtual Platform
The Symposium's full program is available through October 24. To access the Symposium, you must register for the event and login using the same email that you used to register.
Reaching New Heights in Water Reuse — Register Today
This year's Symposium theme, Reaching New Heights in Water Reuse, will showcase the dramatic expansion of water recycling throughout the United States as it becomes a sought after solution for a range of water management challenges.
Presented in collaboration with The Water Research Foundation, the 2020 Symposium also includes presentations on the latest reuse-related research.
Join us to fulfill professional development requirements and introduce new staff to the education and networking available at the WateReuse Symposium with no travel required.
Comprehensive Program on All Aspects of Water Recycling
The 2020 WateReuse Virtual Symposium's comprehensive program includes plenary sessions, workshops, and more than 100 hours of technical sessions with live speaker chat.
Why Attend the 35th Annual WateReuse Virtual Symposium?
Tap into the New Recycled Water Economy
Build Your Knowledge on Implementing Reuse, including for Agriculture, Industrial, and Potable
Prepare for the Recycled Water Workforce of the Future
Find Tools to Build Awareness and Public Acceptance for Water Reuse
Stay Informed on Developments in National Water Reuse Policy
Explore International Approaches to Water Reuse
Find Solutions for both Decentralized and Centralized Approaches to Water Recycling
Access the Latest Water Reuse Research
Keynote Speaker: Peter Kageyama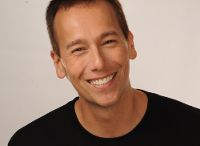 Peter Kageyama speaks about emotional engagement with PLACES – cities, towns, villages, schools and neighborhoods. Peter talks about how to create the set of conditions where love is more likely to happen and how to encourage people to go from saying they love a place to actually doing something for that place.
Peter's latest book, The Emotional Infrastructure of Places, explores how we create emotional attachments and connections to our places and to each other, which in turn allows us to take on the biggest and most complex problems facing our societies today.
Participate in Workshops and Panel Discussions with Thought Leaders
Your 35th Annual WateReuse Symposium registration includes workshops and panel discussions that provide in depth looks at water reuse research and policy, as well approaches to water recycling that include potable reuse, ecological restoration, decentralized systems, and agricultural reuse.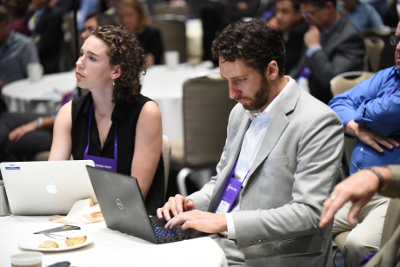 Water Reuse Education and Outreach
Join Project WET for a 90-minute interactive and hands-on workshop to learn unique methods for communicating and educating younger customers and kids about water reuse. Register by August 7 for the opportunity to participate in the live event on August 17 or view the recorded workshop in the virtual platform beginning September 16.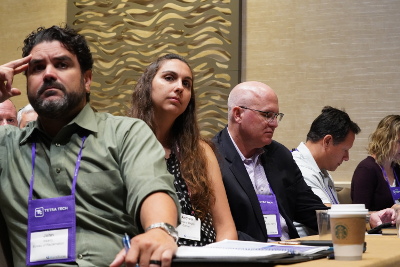 Reuse 101
Jumpstart your 35th Annual WateReuse Virtual Symposium education with early access to the Water Reuse 101 Boot Camp, a three part training session designed to provide a broad understanding of implementing a successful water recycling program. Register early for early access to the workshop.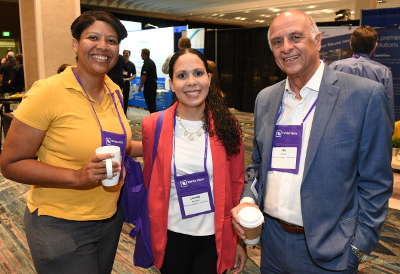 Building the Reuse Workforce of the Future
Building a sustainable and effective reuse program for a community requires the skills and talents of a diverse ecosystem of players. Please join a panel of thought leaders across the reuse ecosystem for this important discussion hosted by EPA's Office of Wastewater Management and the WateReuse Association.
Earn Professional Development Hours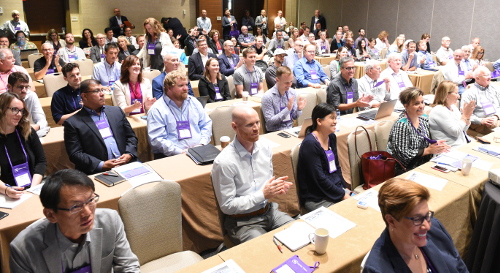 The 35th Annual WateReuse Virtual Symposium offers more than 100 hours of technical presentations to build your knowledge, enhance your skills, spark new ideas, and satisfy licensing requirements. Whereas at an in-person event, attendees can only participate in one presentation in each timeslot, with a virtual event, attendees can view all presentations over a series of weeks. Take advantage of our reduced registration rates and the lack of travel expenses to provide professional development for even more of your team. View the Program.
How Will the Virtual WateReuse Symposium Work?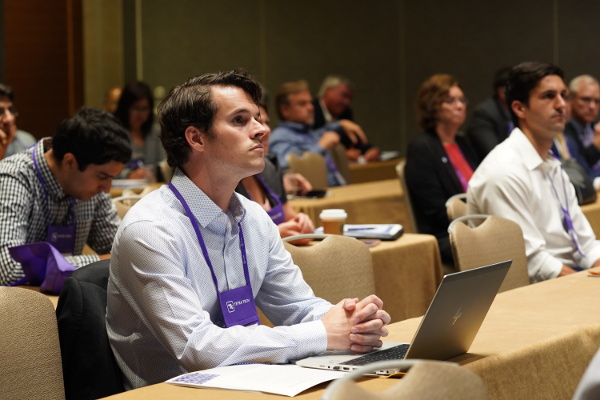 Registration allows long-term access to all of the content, including concurrent sessions. With the virtual conference, you will not have to miss anything.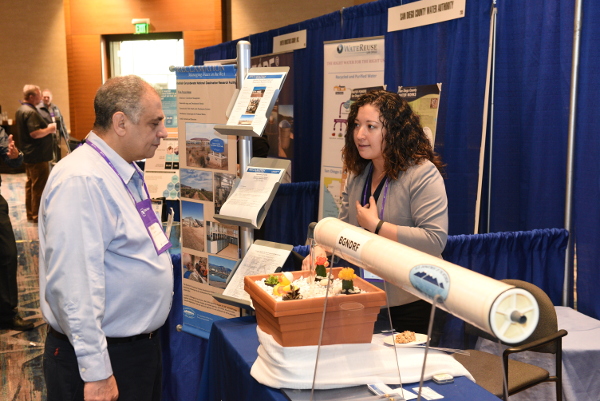 Exhibits, sponsor booths, and the virtual environment will be available for over one month.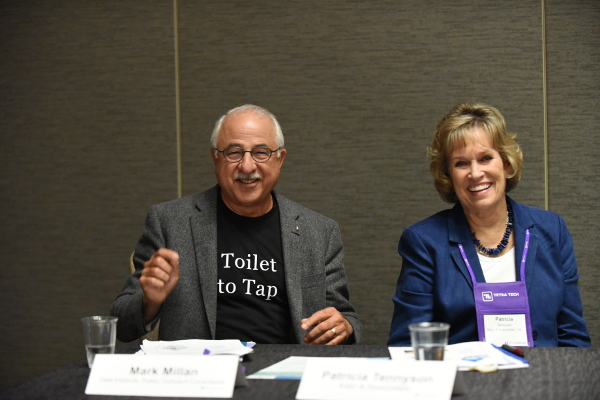 Symposium registration includes access to the Symposium App with speaker information and more.
Thank You to Our Sponsors
The 35th Annual WateReuse Symposium would not be possible without our sponsors.
Thank you to our partnering organizations for marketing and communications support of the 35th Annual WateReuse Virtual Symposium.