---
35th Annual WateReuse Virtual Symposium
Exciting Opportunities at the Virtual WateReuse Symposium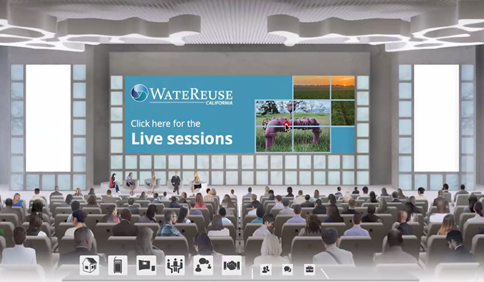 The 2020 WateReuse Symposium will launch online September 14-16 using virtual event software to offer attendees, sponsors, exhibitors and presenters an experience very close to the experience of a live event.
Participate in the Symposium from any location and at your convenience—view presentations and chat with co-attendees, including sponsors and exhibitors. Fulfill professional development requirements and introduce new staff to the education and networking available at the WateReuse Symposium with no travel required.
Reaching New Heights in Water Reuse — Education, Networking, and Professional Development
The Annual WateReuse Symposium is the premier conference on water recycling – attracting water professionals from around the world for education, networking, and professional development! The 2020 Symposium is presented in collaboration with The Water Research Foundation and includes presentations on the latest reuse-related research.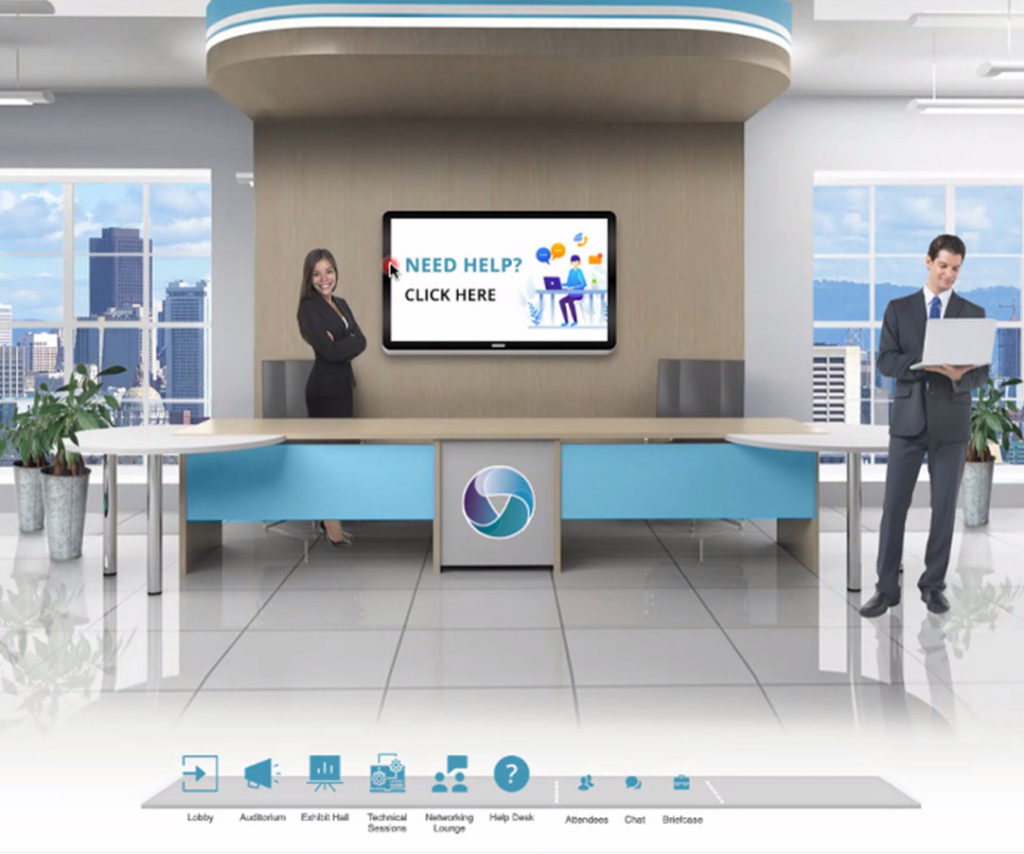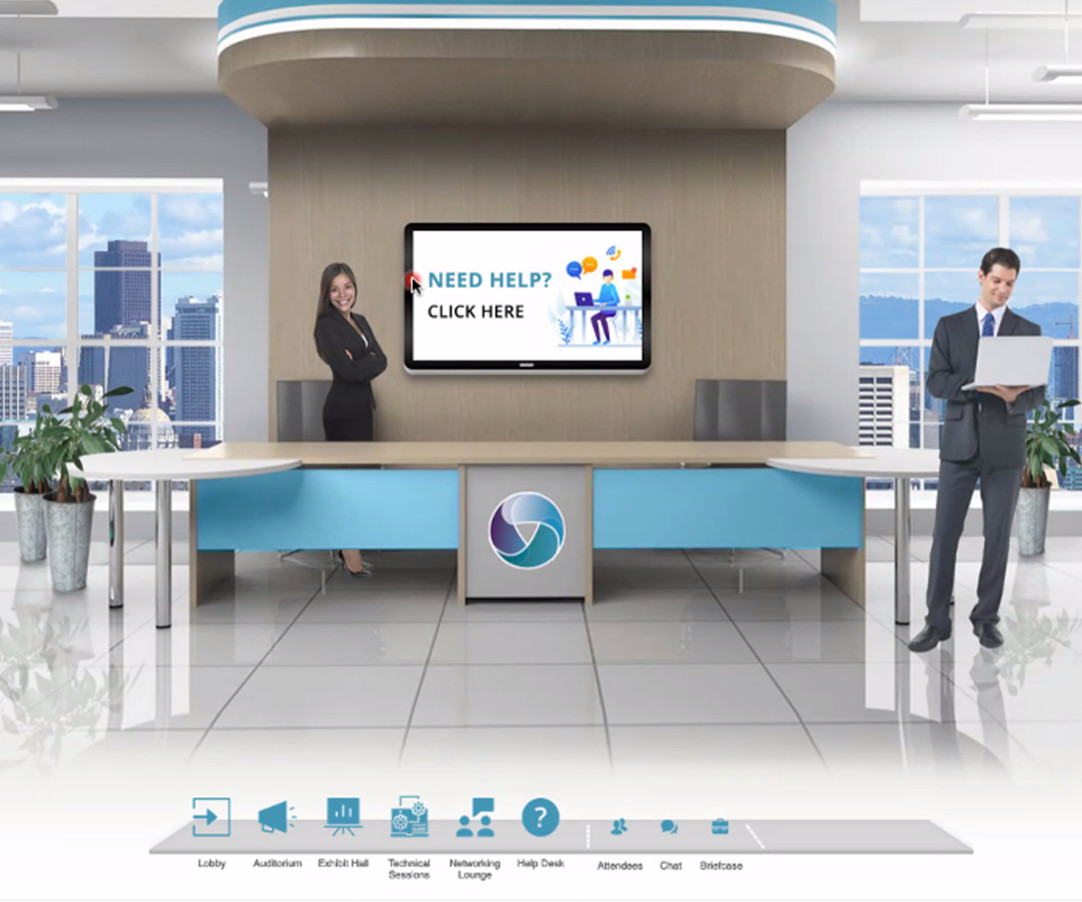 Join us for an in-depth look at the technology, policy, and research innovations that have propelled water reuse to unprecedented national prominence as a water management strategy. The Symposium's comprehensive program is organized around the theme, Reaching New Heights in Water Reuse, and includes the following highlights:
Implementation of the National Water Reuse Action Plan;
Framing a water reuse research strategy;
New skills and new opportunities — the water reuse workforce of the future;
National policy developments related to water reuse;
Breaking down implementation barriers for onsite non-potable water systems;
International presentations from partners in Israel and Brazil; and
Over 100 technical sessions that you can view at your own pace
Keynote Speaker: Peter Kageyama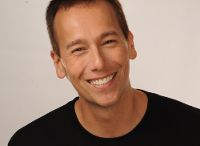 Peter Kageyama speaks about emotional engagement with PLACES – cities, towns, villages, schools and neighborhoods. Peter talks about how to create the set of conditions where love is more likely to happen and how to encourage people to go from saying they love a place to actually doing something for that place.
Peter's first book, For the Love of Cities, was noted as a Top 10 Book in Urban Planning and Development by Planetizen in 2012. He is a Senior Fellow with the Alliance For Innovation, a national network of city leaders and professional managers. Peter's latest book, The Emotional Infrastructure of Places, explores how we create emotional attachments and connections to our places and to each other, which in turn allows us to take on the biggest and most complex problems facing our societies today.
How Will the Virtual WateReuse Symposium Work?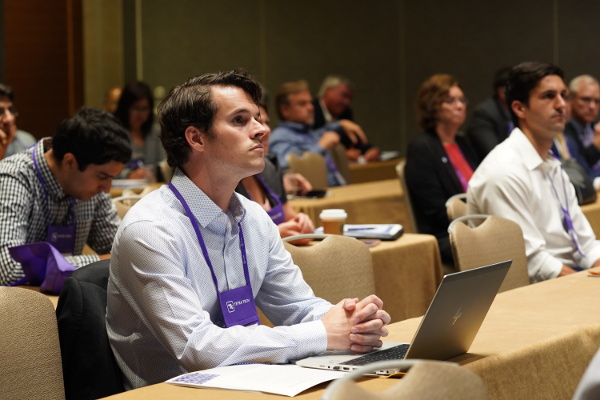 Registration allows long-term access to all of the content, including concurrent sessions. With the virtual conference, you will not have to miss anything.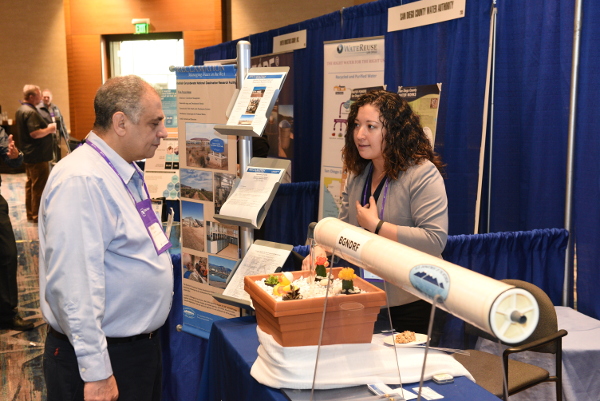 Exhibits, sponsor booths, and the virtual environment will be available for over one month.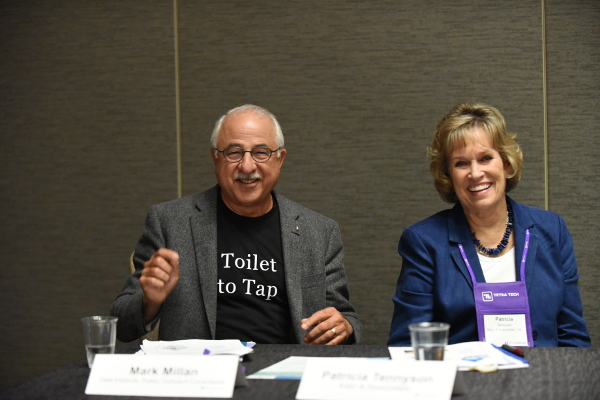 Symposium registration includes access to the Symposium App with speaker information and more.
Access Professional Development Hours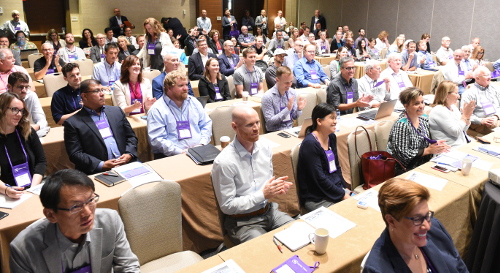 The 35th Annual WateReuse Virtual Symposium offers more than 100 hours of technical presentations to build your knowledge, enhance your skills, spark new ideas, and satisfy licensing requirements. Whereas at an in-person event, attendees can only participate in one presentation in each timeslot, with a virtual event, attendees can view all presentations over a series of weeks. Take advantage of our reduced registration rates and the lack of travel expenses to provide professional development for even more of your team. View the Program.
Reserve Space in the Virtual Exhibit Hall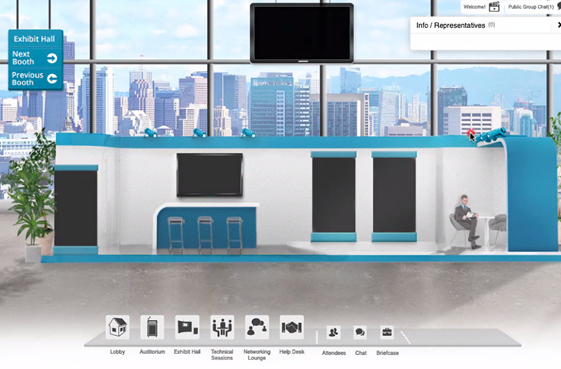 Interested in connecting with attendees and building your brand recognition?
The virtual 35th Annual WateReuse Symposium offers your company the opportunity to connect online, in real time with water reuse professionals. Become an exhibitor for the unique opportunity to educate this engaged audience about your products and services and to receive real-time data about your exhibit booth attendees for future lead generation.
Your booth in the virtual exhibit hall will allow attendees the opportunity to browse your display, download information, watch videos, and participate in informative discussions via the message forums, chat or email—on the live days and throughout the five-week follow-up period.
Learn more:
Thank You to Our Sponsors
The 35th Annual WateReuse Symposium would not be possible without our sponsors.