---
35th Annual WateReuse Virtual Symposium Schedule at a Glance
This year's Symposium theme, Reaching New Heights in Water Reuse, will showcase the dramatic expansion of water recycling throughout the United States as it becomes a sought after solution for a range of water management challenges. All times listed are in Mountain Time (Denver, CO). Participate in presentations when they launch or at your convenience.
Monday, September 14, 2020
Welcome and Introduction of Keynote Speaker, Gilbert Trejo, El Paso Water & WateReuse Association President
Keynote – Peter Kageyama, Author of For the Love of Cities and The Emotional Infrastructure of Places
Peter speaks about emotional engagement with PLACES – cities, towns, villages, schools and neighborhoods. Good things happen when more people become emotionally engaged with their places, when more people fall in love with those places. Peter talks about how to create the set of conditions where love is more likely to happen and how to encourage people to go from saying they love a place to actually doing something for that place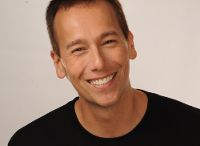 Plenary Panel: Reaching New Heights in Water Reuse
Participate in an illustration of the Symposium theme, Reaching New Heights in Water Reuse, in the context of the WateReuse Association's 30th anniversary. Our discussion explores how water reuse has evolved over the past three decades in terms of its use applications, and how it might develop in the future.
Moderator: Gilbert Trejo, WateReuse President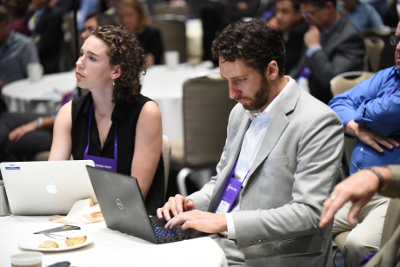 WateReuse Annual Meeting
Welcome (Karen Pallansch, Alex Renew, WateReuse Secretary)
Annual Meeting Call to Order (Gilbert Trejo, WateReuse President)
Board of Directors elections and reflections of year (Gilbert Trejo)
State of the Association (Patricia Sinicropi, Executive Director, WateReuse)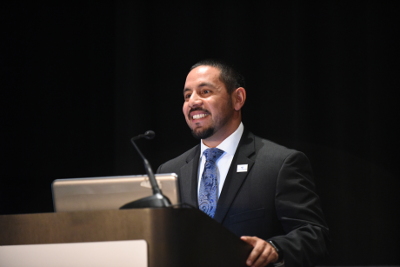 Hazen Great Debate: RO Based Vs Carbon Based Treatment For Potable Reuse
Tuesday, September 15, 2020
WateReuse Association President's Awards
Welcome and Presentation of Awards (Pam Kenel, Loudoun Water and Gilbert Trejo, El Paso Water)
Operators Plenary Session
Join our panel of operators and managers as they explore the state of the water recycling operations workforce at both on-site and centralized systems. Discussion items will include useful tools for operating systems, daily challenges in operation, aspects of their reuse work they take pride in, and steps that management has taken to build a diverse, skilled, and talented workforce pipeline
Welcome (Diane Taniguchi-Dennis, Clean Water Services, WateReuse Treasurer)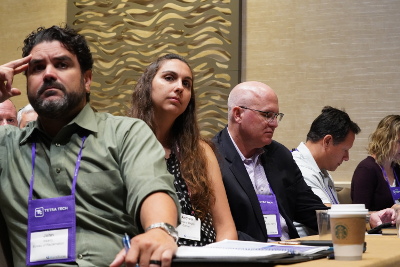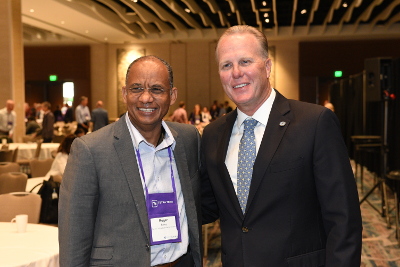 Wednesday, September 16, 2020
Envisioning the Future
8:00 am (MT) – Welcome – (Craig Lichty, Black and Veatch, WateReuse Association Vice-President)
8:05 am (MT) – State regulator's report out – Speaker TBD
8:20 am (MT) – Envisioning the Future: A Water reuse charrette explores how communities, businesses, institutions, farmers and others can begin imagining and constructing a future in which water recycling is a central feature.
11:15 am (MT) – State of Water Reuse Research (Peter Grevatt, Chief Executive Officer, The Water Research Foundation)
11:55 am (MT) – WateReuse Closing Remarks (Craig Lichty)