---
Experience Atlanta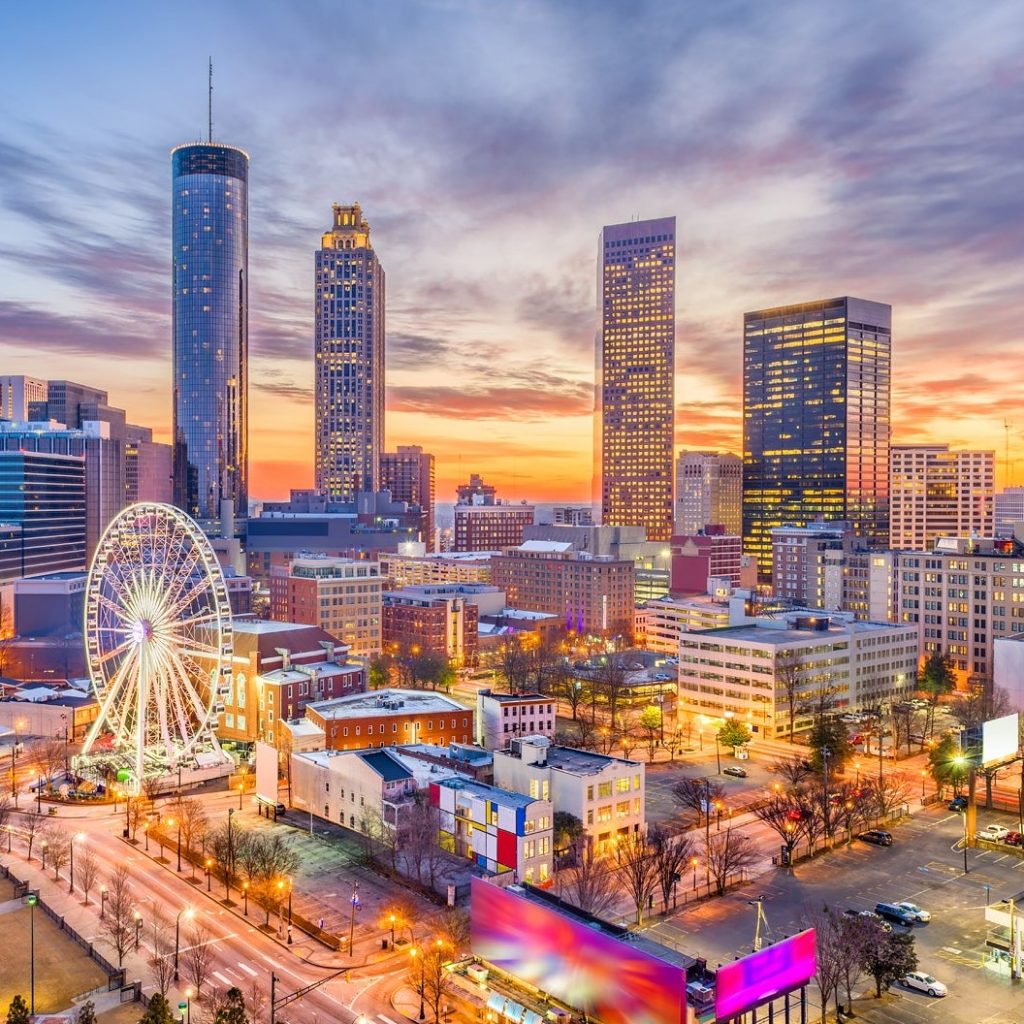 Water Reuse in Georgia
Georgia is quickly emerging as a water recycling hotspot. New water treatment approaches are not only creating new water sources, they're creating tools to manage heavy storm water flows and ease pressure on aging legacy infrastructure.
Symposium attendees may purchase tickets for three regional tours highlighting Georgia's many sustainable water successes. Learn more about the tours!
Southeast Market Analysis
The Southeastern water reuse outlook is driven by competing necessities: regional population influx, resiliency needs for more extreme weather, and saltwater intrusion threats to groundwater near the Atlantic and Gulf of Mexico coasts.
Member Resource

This report is a benefit of WateReuse Association membership. To view it join today. If your employer is already a WateReuse Association member, please log in or create an account.