---
Oct
5
Tue
World Water-Tech North America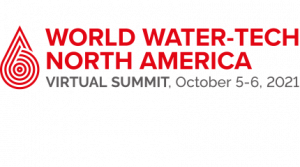 The WateReuse Association is pleased to support the World Water-Tech North America Summit, connecting the global water ecosystem on October 5-6.
Join 350 stakeholders driving change across the water value chain, with speakers from utilities (public and private), billion-dollar venture funds, international engineering giants, and technology companies (start-ups and unicorns). YOU'RE GUARANTEED hot debates, new ideas and fresh faces!
This incredible group of cross-industry voices will come together to trade insights about how to accelerate watershed resilience, and identify opportunities to transform the industry through innovation and investment. Will you be joining them? ​​​​​​
Save a further 10% with The WateReuse Association's discount code: WRA10
Register
Mar
6
Sun
37th Annual WateReuse Symposium
Mar 6 @ 1:00 pm – Mar 9 @ 2:00 pm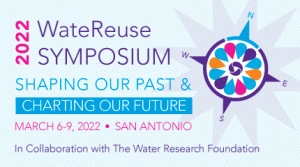 Super Saver Opens October 4:  37th Annual WateReuse Symposium in San Antonio, Texas
Mark your calendar for the 37th Annual WateReuse Symposium to be held March 5-9, 2022 at the San Antonio Marriott Rivercenter in San Antonio, Texas. A special super saver registration rate will be offered exclusively to WateReuse Association members beginning Monday, October 4, 2021—before early-bird registration opens to the general public.