---
Jul
24
Sun
Arizona Water Reuse Symposium 2022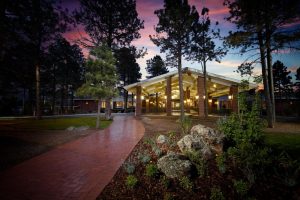 Early Bird Registration and Discount Room Rate Expire July 7!
AZ Water Association and the Arizona Section of WateReuse Association will once again bring together thought leaders from across the Southwest for our annual symposium at Little America Hotel in Flagstaff, Arizona July 24 – 26, 2022.
Sunday:  Kick-off Reception and 6th Annual Purple Water Balloon Battle at 5:00 PM.  Pick a team/t-shirt color (ASU, NAU, UA or Purple if you want to be Switzerland) and get in the game.
Monday:  Full day of Symposium sessions with breakfast & lunch at Little America Hotel.  Shuttle to dinner at The Museum Club.
Tuesday: Half-day workshop: "Defining the Future of Direct Potable Reuse in Arizona"
Sep
11
Sun
2022 WateReuse California Annual Conference

@ Hyatt Regency Embarcadero in San Francisco

Our Annual Conference is where California's water recycling community comes together each year to learn, network, and discover the latest trends in the design, management, operation, and use of water recycling facilities and projects.