---
34th Annual WateReuse Symposium
The 34th Annual WateReuse Symposium is in San Diego, California September 8-11, 2019. This year's theme is "Collaborate to Innovate." We will showcase recycled water collaborations among utilities, farmers, and industry; regulators working together at both the state and federal level; sustainability; public/private partnerships; and, for the first time, the latest in reuse research led by the Water Research Foundation. The Annual WateReuse Symposium is the nation's premier conference on water recycling – attracting water professionals from around the nation for knowledge-sharing, networking, and fun!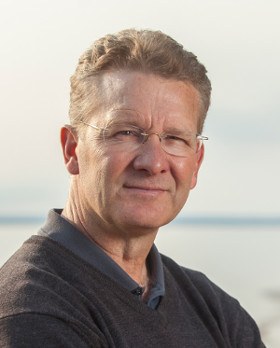 Keynote: From Water Diversion to Water Reuse: Tackling Scarcity in the 21st Century
Join us on Monday, September 9 at 8 a.m. for the Opening General Session featuring a keynote presentation by Peter Annin. Peter is the director of the Mary Griggs Burke Center for Freshwater Innovation and the author of The Great Lakes Water Wars, the definitive work on the Great Lakes water diversion controversy. Before coming to Northland College in 2015, Peter served as a reporter at Newsweek, the associate director of the Institute for Journalism and Natural Resources, and the managing director of the University of Notre Dame's Environmental Change Initiative.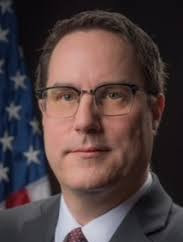 National Water Reuse Action Plan Rollout
EPA is coordinating with the water sector and other federal agencies to facilitate the development of a National Water Reuse Action Plan to ensure the effective use of the nation's water. A draft plan will be released for public review during the 34th Annual WateReuse Symposium. EPA Assistant Administrator for the Office of Water, Dave Ross, will join us during Tuesday's luncheon to discuss.
Champion Sponsors
All Sponsors