---
36th Annual WateReuse Symposium
The 36th Annual WateReuse Symposium featured a series of live roundtables and on-demand technical sessions from March 1, 2021 – April 23, 2021.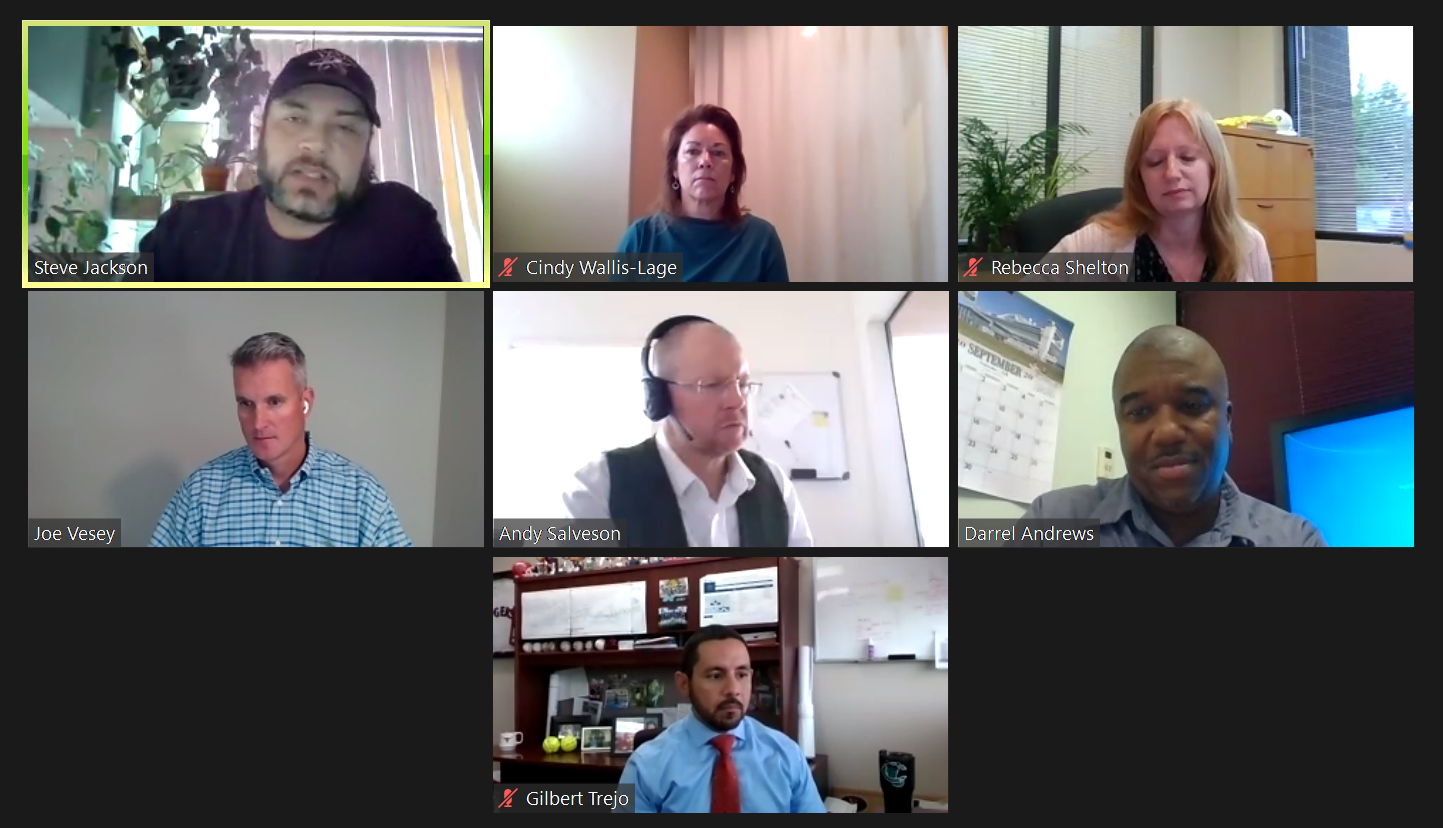 Resilience Redefined
Organized around the theme, Resilience Redefined, the 36th WateReuse Symposium showcased the important role that water recycling plays in ensuring water security, safety, and supply, including:
Water recycling as a public health and resiliency strategy;
Regional approaches to water recycling in water scarce and water abundance parts of the US and other countries;
Treatment approaches and emerging trends in recycled water used for drinking water; and
Implementation and operation of decentralized and centralized water recycling systems
View the full program here.
The Premier Conference on Water Recycling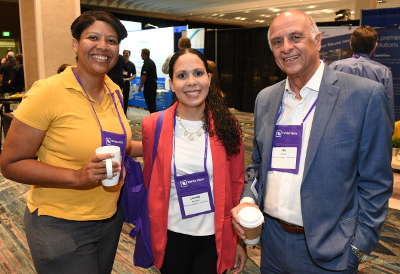 Produced in collaboration with The Water Research Foundation, the Annual WateReuse Symposium is the premier conference on water recycling, providing in depth looks at water reuse research and policy, as well as insight into water management strategies that include potable reuse, ecological restoration, decentralized systems, stormwater capture, and agricultural reuse.