---
Coronavirus (COVID-19) and Recycled Water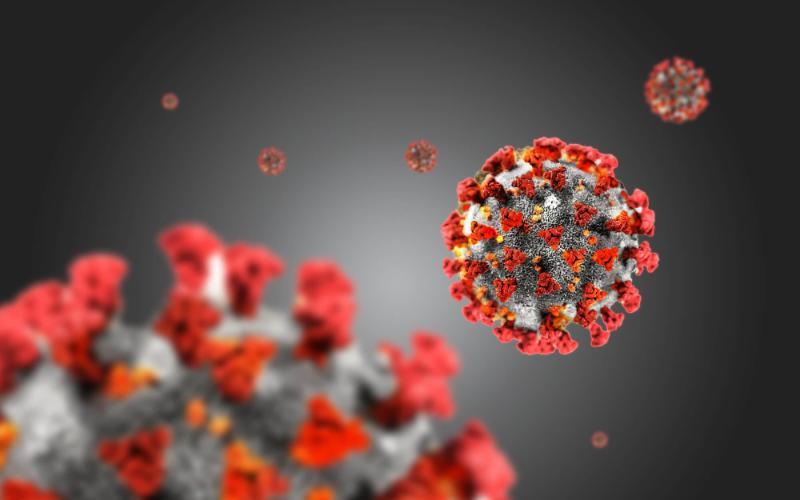 What We Know about Recycled Water and COVID-19
Wastewater travels through sewers and pipelines to community wastewater treatment plants. There, it is either cleaned to a level where it is safe to return it to the environment, cleaned further to be used for non-drinking applications, or sent to a water purification facility for additional cleaning to meet drinking water standards.
Do wastewater and recycled water treatment plants treat COVID-19?
Yes, wastewater treatment plants treat viruses and other pathogens. Coronavirus, which causes COVID-19, is a type of virus that is particularly susceptible to disinfection. Standard treatment and disinfectant processes at wastewater treatment plants are expected to be effective. Source: US EPA.
Can I get COVID-19 from wastewater or sewage?
The World Health Organization (WHO) has indicated that "there is no evidence to date that COVID-19 virus has been transmitted via sewerage systems, with or without wastewater treatment."
Should recycled water and wastewater workers take extra precautions to protect themselves from the virus that causes COVID-19?
No, standard practices associated with wastewater treatment plant operations should be sufficient to protect wastewater workers from the virus that causes COVID-19. These standard practices can include engineering and administrative controls, hygiene precautions, specific safe work practices, and personal protective equipment (PPE) normally required when handling untreated wastewater. No additional COVID-19–specific protections are recommended for workers involved in recycled water or wastewater management, including those at wastewater treatment facilities. Source: CDC.
Implications for Water Reuse and COVID-19
In the United States, regulatory frameworks assume wastewater is full of high concentrations of infectious organisms like viruses, and we have practices in place to deal with them—including ways to protect workers from exposure. COVID-19 is particularly susceptible to disinfection, which gives sanitation experts a high degree of confidence that we have effective treatment to manage the COVID-19 virus. A number of studies have been launched to test both untreated and treated wastewater to build data sets and to help communities understand the prevalence of the virus.
Learn more about some of the ongoing research efforts and how your utility can participate:
WateReuse COVID-19 Educational Resources
The WateReuse Association webcast series brings together experts from different disciplines to provide members with tools, resources, and education to navigate the COVID-19 pandemic.
What We Know: Communicating about Recycled Water in the Age of COVID-19
Researchers provide an informative update on what we know about water reuse and COVID-19, and communications experts provide risk communication and messaging tips.
Federal Guidance on COVID-19
Federal agencies provide guidance to water professionals and the public on water transmission and COVID-19. Use the chart below to find useful resources to help your organization navigate issues surrounding the coronavirus pandemic.