---
Water Week 2022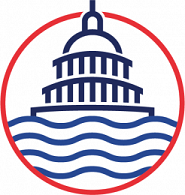 In April 2022, water professionals from around the country convened for Water Week to engage federally elected officials and key policymakers about the importance of water recycling nationwide. Their efforts strengthened the support of congressional champions, resulted in media coverage for water reuse priorities, and much more.
National Policy Fly-In
Wednesday, April 27
Hosted by NACWA, the Water Environment Federation (WEF), the Water Research Foundation (WRF), and the WaterReuse Association.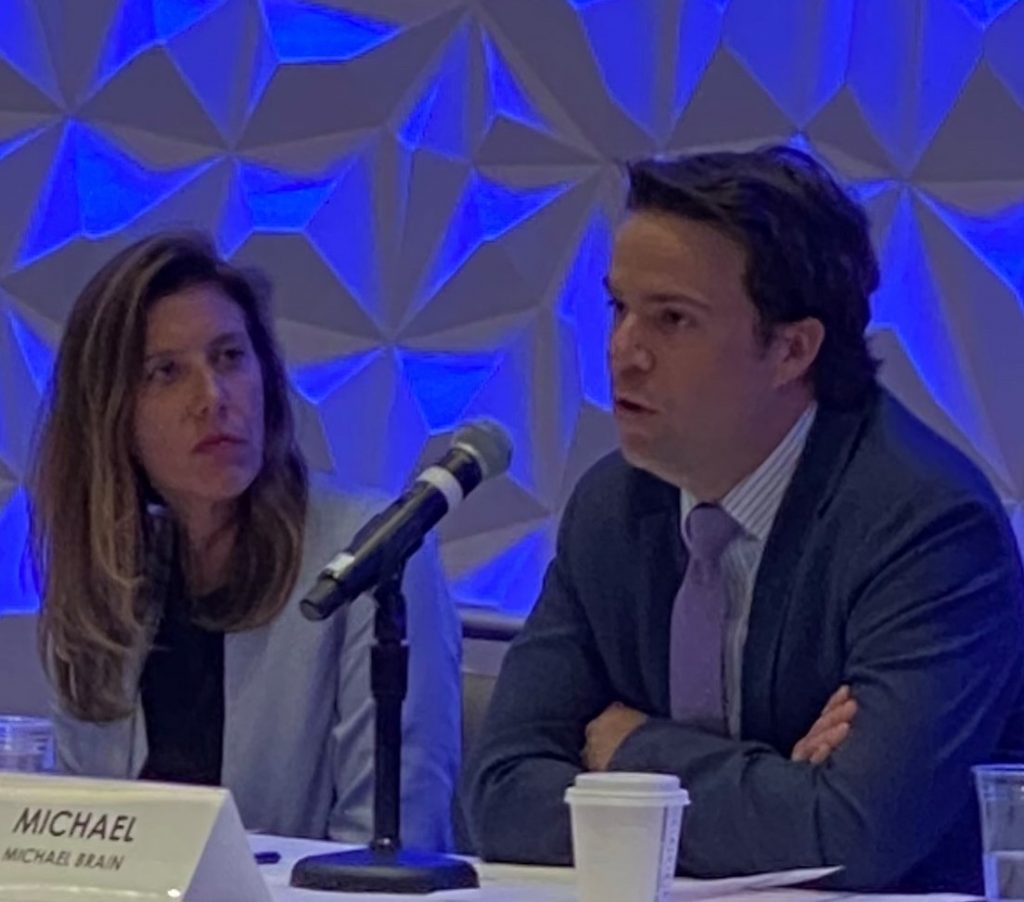 The National Water Policy Fly-In kicked off with inspiring remarks on the future of water from Radhika Fox, Assistant Administrator for the Office of Water at the U.S. Environmental Protection Agency (U.S. EPA). Fox highlighted the historic infrastructure investment package passed last year by Congress and discussed the Biden Administration's key commitments to climate resiliency, supporting disadvantaged communities, and addressing water challenges such as contaminants of emerging concern and cybersecurity. Each director at U.S. EPA's Office of Water laid out the agency's roadmap for driving progress on the Administration's goals and plans to meet key milestones in a myriad of rulemakings, studies, and initiatives essential to the health and safety of the nation's waters. U.S. EPA's National Water Reuse Program Director, Sharon Nappier, brought water reuse to the mainstage for the policy fly-in, sharing the work of the National Water Reuse Action Plan and noting that "we're trying to normalize water reuse as part of how we do business as a water sector."
Members of Congress closed out the session's programming. Senator Tom Carper (D-DE), Chairman of the Senate Environment and Public Works Committee (EPW), reiterated the Committee's commitment to working with and supporting the water sector. Carper's colleague, Senator Shelly Capito (R-WV), Ranking Member of EPW, discussed the impact of federal water programs and policy on local communities in West Virginia. Congresswoman Eleanor Holmes Norton (D-DC) highlighted local activities, from major upgrades made by DC Water to the congresswoman's earmark request for a feasibility study to improve the resiliency of the capital's water supply.
---
Resources