---
2016 WateReuse Potable Reuse Summit
October 17-18, 2016
The Skirvin Hilton Hotel
Oklahoma City, OK
Augmenting surface water and groundwater with reclaimed water provides a sustainable pathway to meeting burgeoning environmental and societal challenges to global water supplies.
On October 17-18, 2016, WateReuse will present a Potable Reuse Summit which will bring together leading experts from the U.S. to discuss critical factors in the success of potable reuse projects, including addressing regulatory issues, demonstrating environmental and economic viability, and enhancing public understanding and acceptance.
Case studies and panel discussions will enable participants to discuss challenges, lessons learned and successes of potable reuse projects and hear about recent and ongoing research related to potable reuse.
Core Topic Areas
Lessons Learned
Operational Issues
Public Health Issues
Project Planning and Drivers
Public Outreach and Acceptance
Regulatory and Permitting Issues
Treatment Technologies
Who Should Attend
Consulting Engineers
Environmental Groups
Equipment Suppliers
Federal, State and Local Government Officials
Marketing, Economics and Communications Professionals
University Professors
Water and Wastewater Agency Managers
Conference Sponsors
Platinum Conference Sponsors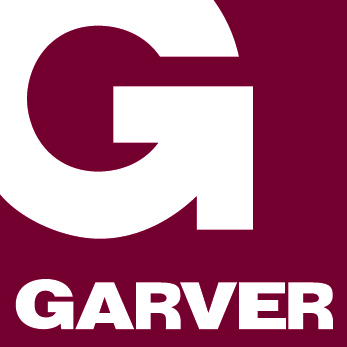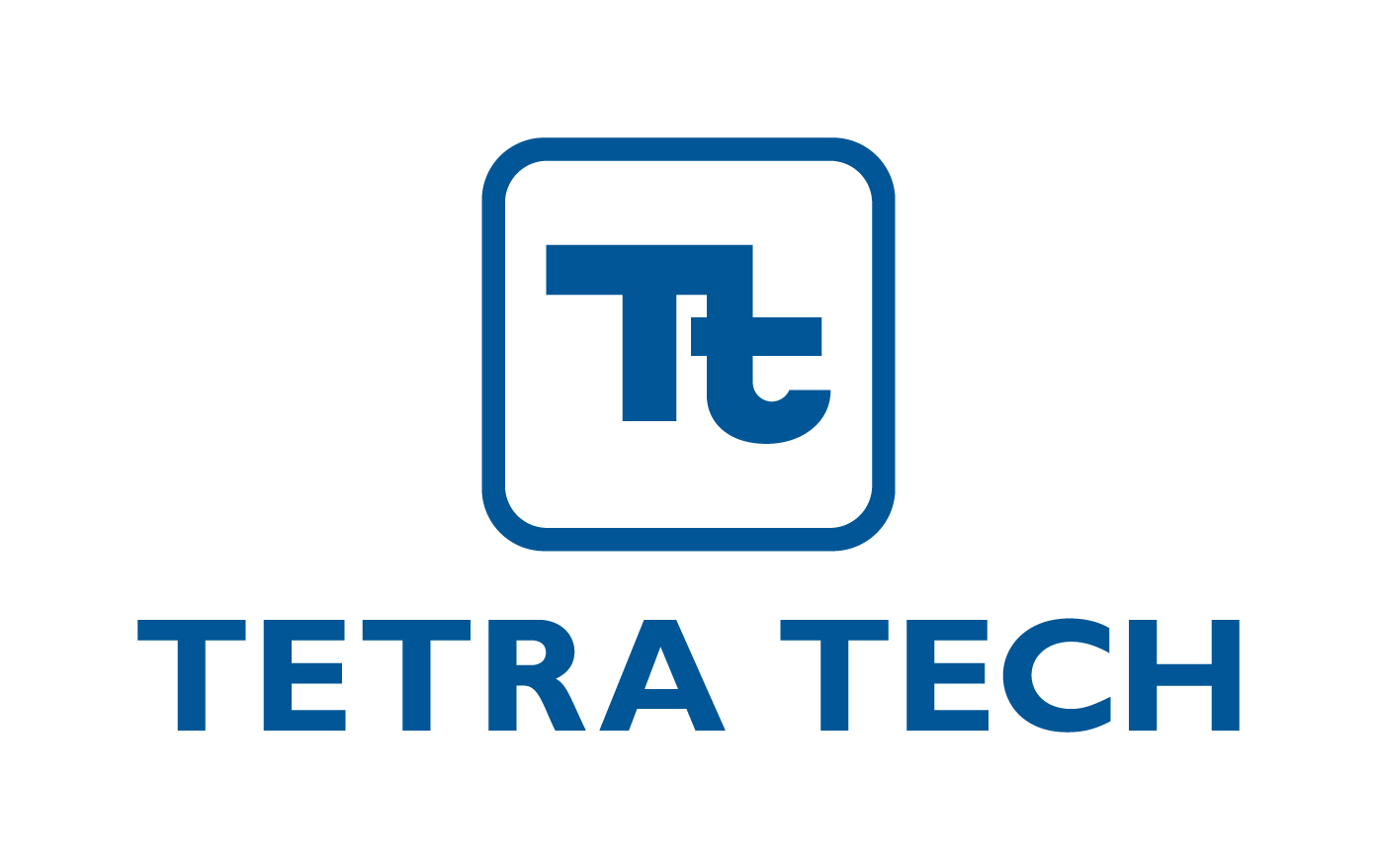 Gold Conference Sponsors
Carollo Engineers
Haynes Equipment Company
Xylem, Inc.
Silver Conference Sponsors
CDM Smith
Freese and Nichols, Inc.
TrojanUV
Silver Conference Sponsors
Exhibitors
Alan Plummer Associates, Inc. – Booth #2
Freese and Nichols, Inc. – Booth #1
Garver – Booth #6
Guernsey – Booth #7
Haynes Equipment Company/WesTechEngineering/MEMCOR an Evoqua Brand/Pinnacle Ozone Solutions– Booth #5
Tetra Tech – Booth #4
Xylem, Inc.
Links