---
Facility Tours
Begin your experience at the 34th Annual WateReuse Symposium with tours of some of the most innovative projects in southern California. Tours depart from the hotel lobby. Space is limited so register today.
Carlsbad Desalination Plant
Sunday, September 8 | 9 am – 1 pm
Fee: $50 (Includes Lunch)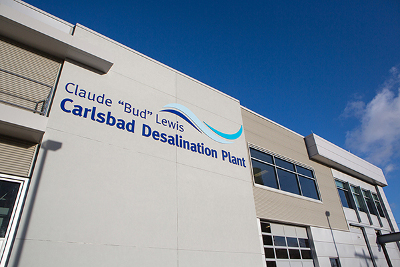 For more than 50 years, large-scale seawater desalination was just a dream in San Diego County. Today, the region is the hub of the nation's growing desalination industry and home to the nation's largest seawater desalination project. The Claude "Bud" Lewis Carlsbad Desalination Plant, which began operating in 2015, is the result of a public/private partnership between Poseidon Water and San Diego County Water Authority.
The Carlsbad plant uses reverse osmosis membrane technology to produce enough water to meet approximately 10 percent of the region's water needs as a core supply of water regardless of weather conditions. You will have the opportunity to observe the state of the art process of turning water from the Pacific Ocean into high quality drinking water that is now serving nearly a half a million San Diegans.
Pure Water San Diego and Padre Dam Municipal Water District
Sunday, September 8 | 9 am – 5:15 pm
Fee: $75 (includes lunch)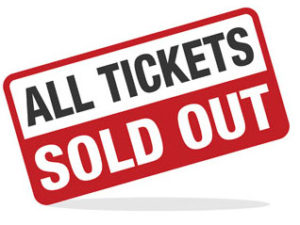 Pure Water San Diego is the City of San Diego's phased, multi-year program that will provide one-third of San Diego's water supply locally by 2035. Phase 1 includes several projects that will clean recycled water to produce 30 million gallons per day of high-quality purified water starting in 2023, reducing the City of San Diego's dependence on imported water. The city conducted a demonstration project (2009-2013) that confirmed the purified water meets all federal and state drinking water standards. By 2035, San Diego will produce 83 million gallons of purified water every day.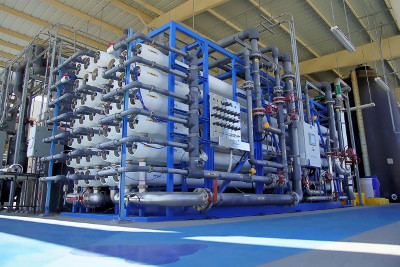 Padre Dam Municipal Water District has been a leader in water recycling for more than 50 years. The Ray Stoyer Water Recycling Facility was expanded to 2 million gallons per day to provide water for Santee Lakes and for non-potable reuse in portions of the community. The recycled water meets Title 22 standards and is approved for full body contact recreation and accidental ingestion.
The Advance Water Purification demonstration facility is right next door. The program will create a new, local, sustainable and drought proof drinking water supply using state-of-the-art technology to purify recycled water. The purified water produced at the demonstration facility is tested daily to ensure it meets the public health objectives.